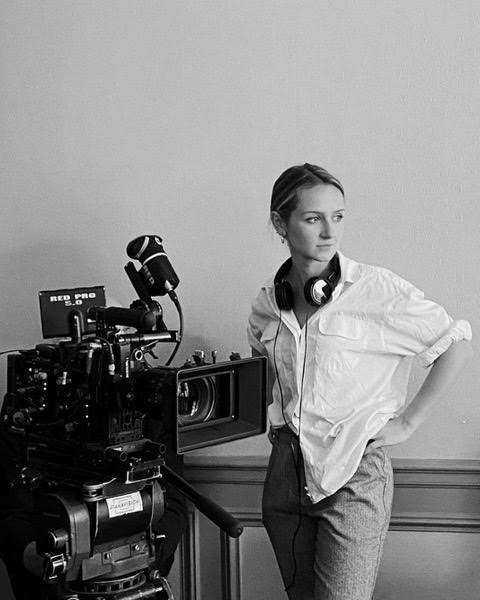 After graduating in modern literature at the Sorbonne and at the Cours Florent in Paris, I wrote my first feature film and directed its pilot. At the same time, I m working on a documentary about maternity.
I also participated in the tweltfh edition on the Nikon Film Festival.
BIO:
At the age of twenty-seven, I directed a first pilot as part of the production of my first feature film alongside chief operator Michel Abramowicz.
Shot in black and white it is a nod to the films of the Nouvelle Vague that I particularly like and whose aestheticism influence a lot my work.
As the mother of a little girl, childhood is also a period of life that I love to film and that never-ended to inspire me. I make a documentary about motherhood through the eyes of several women and whose leader brings back to childhood and influence from our youngest age, to be conditioned to this « common » destiny.