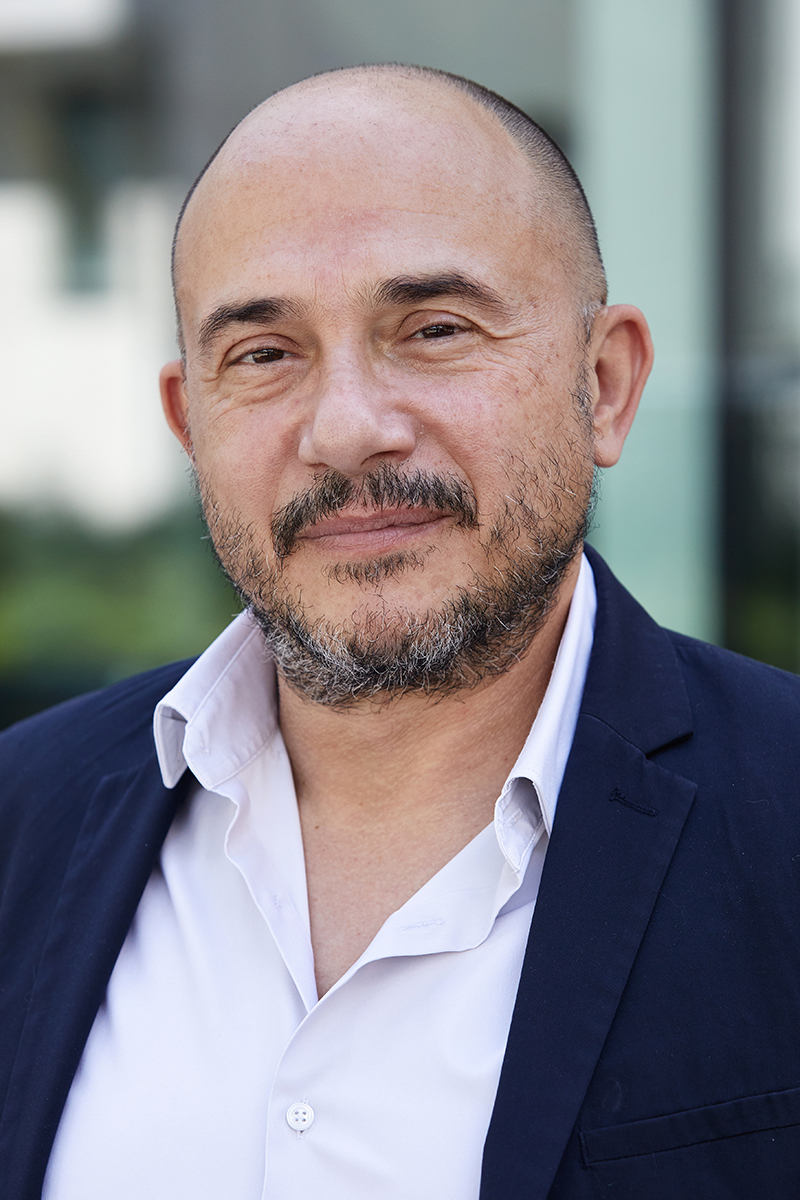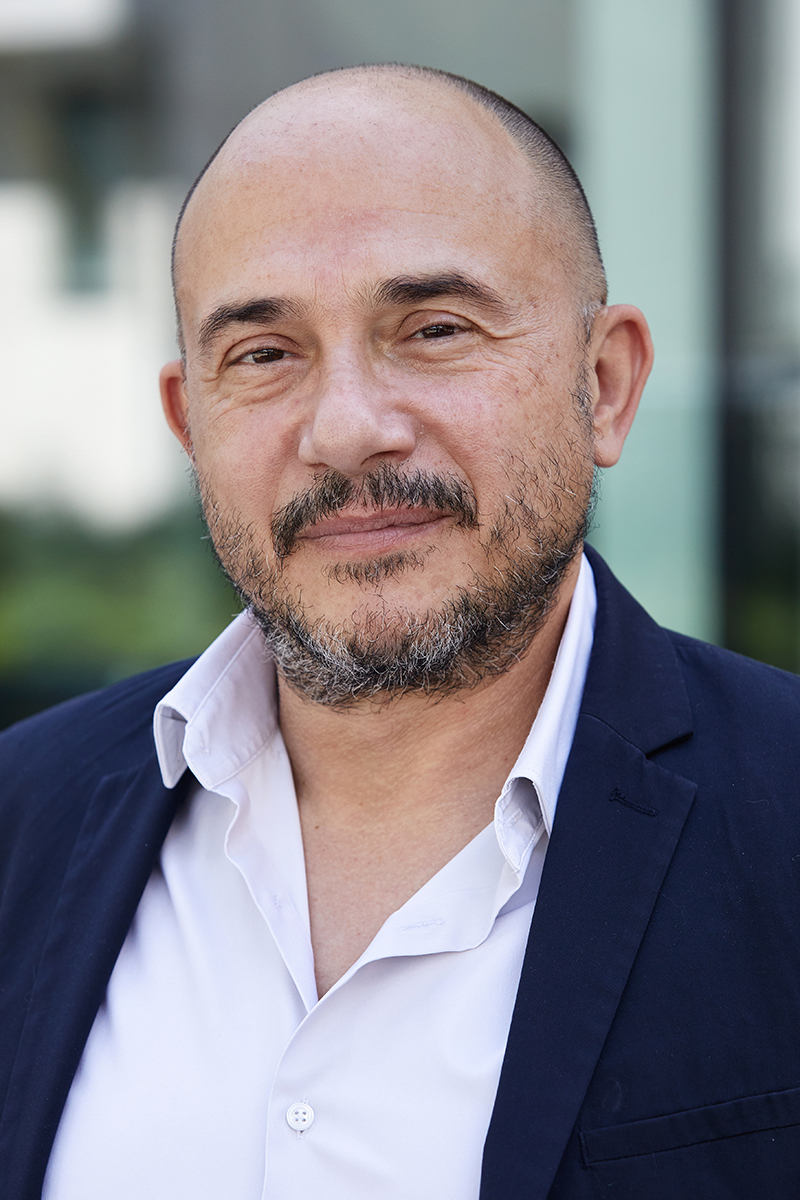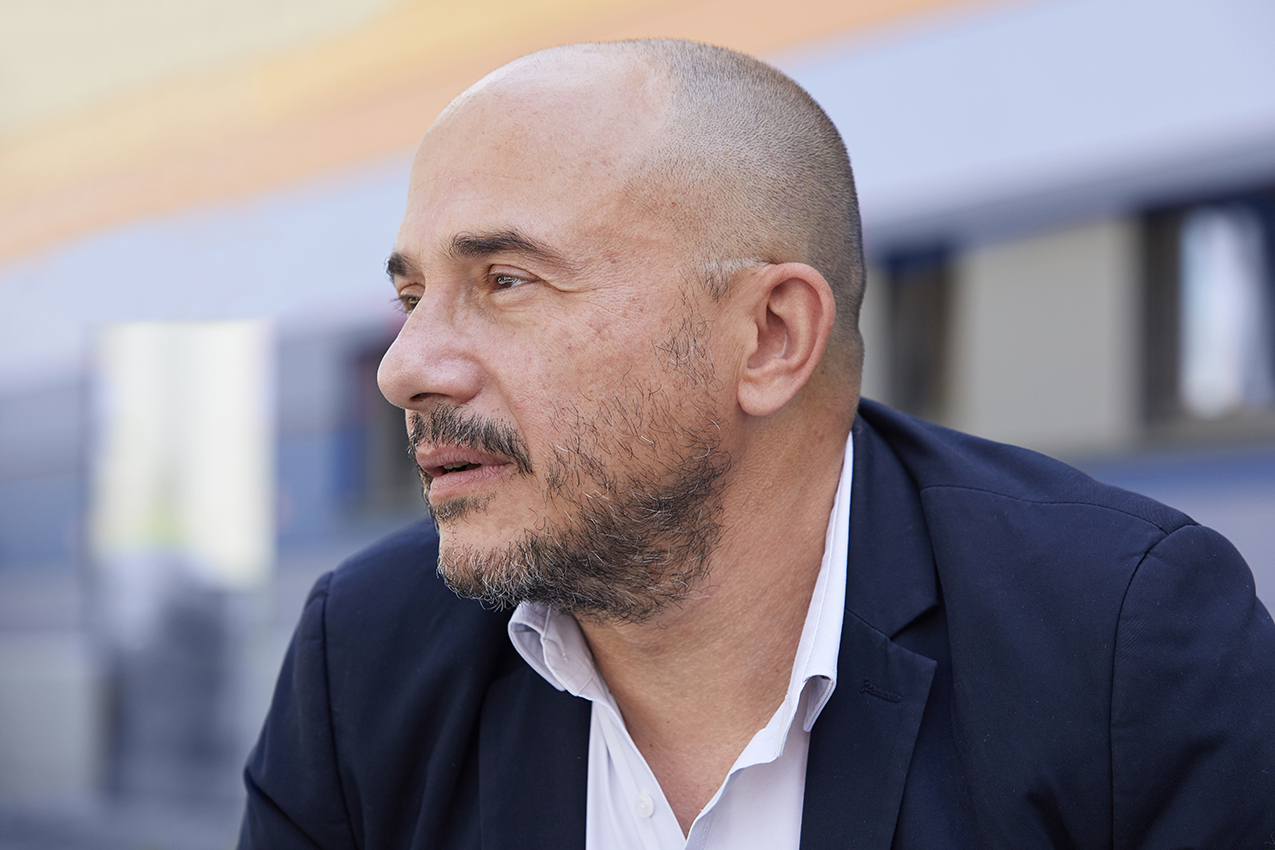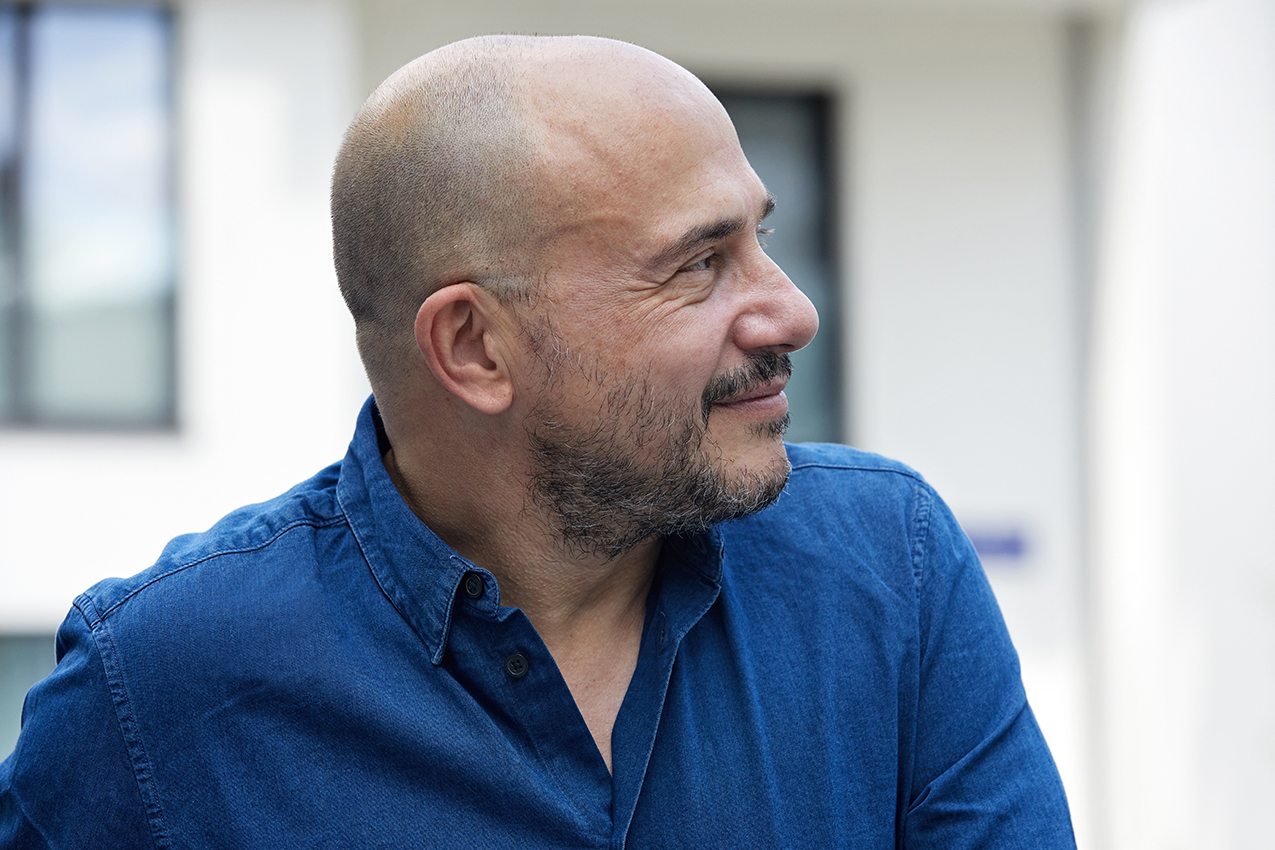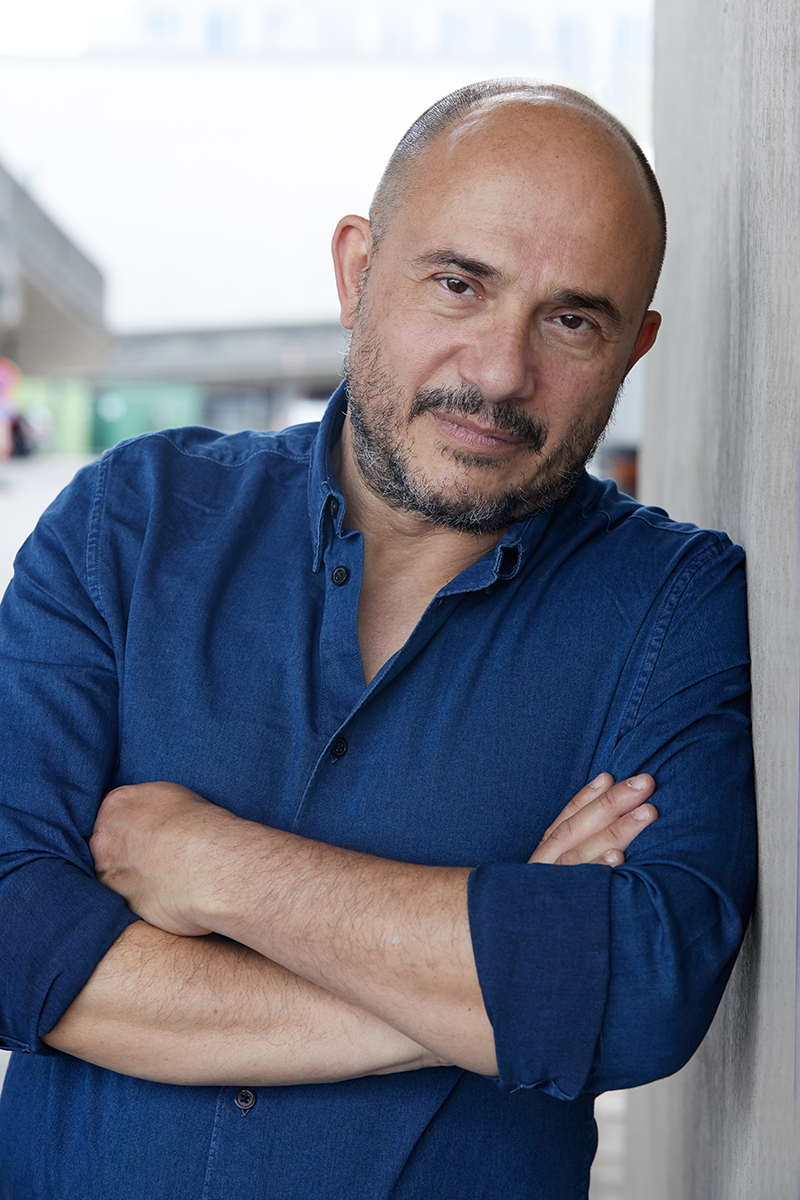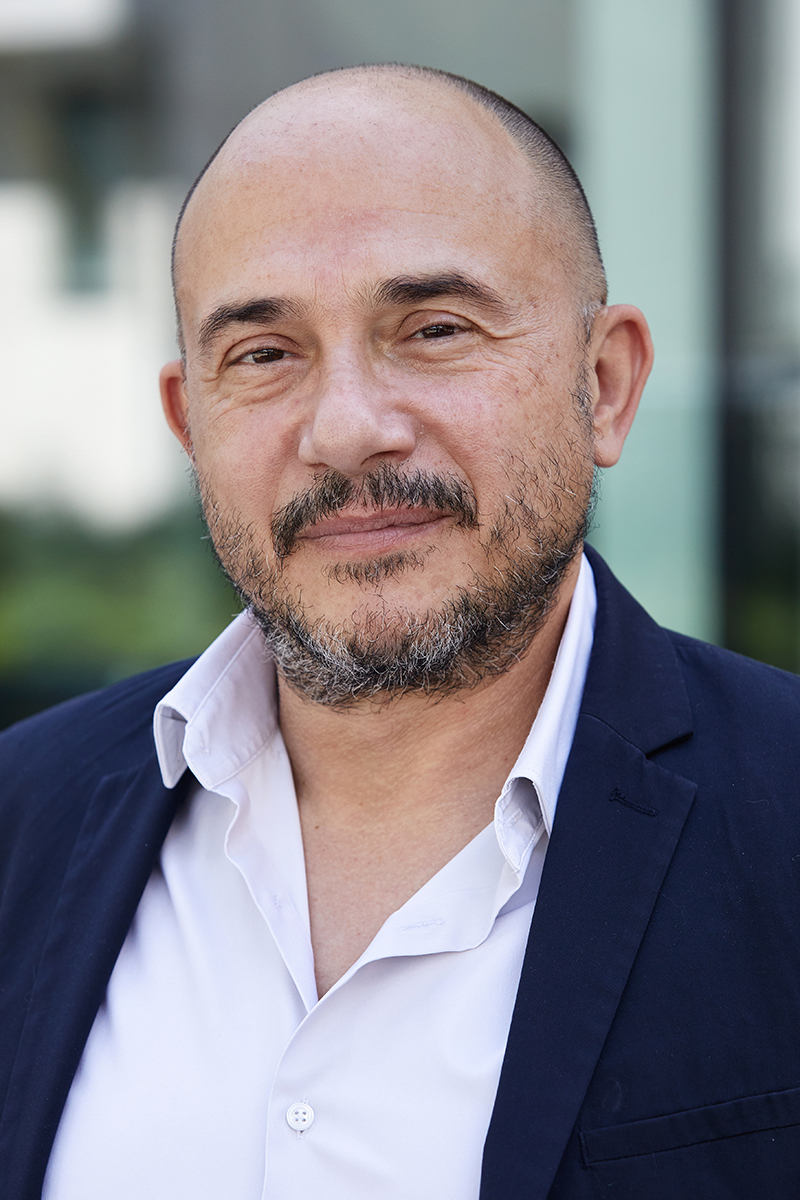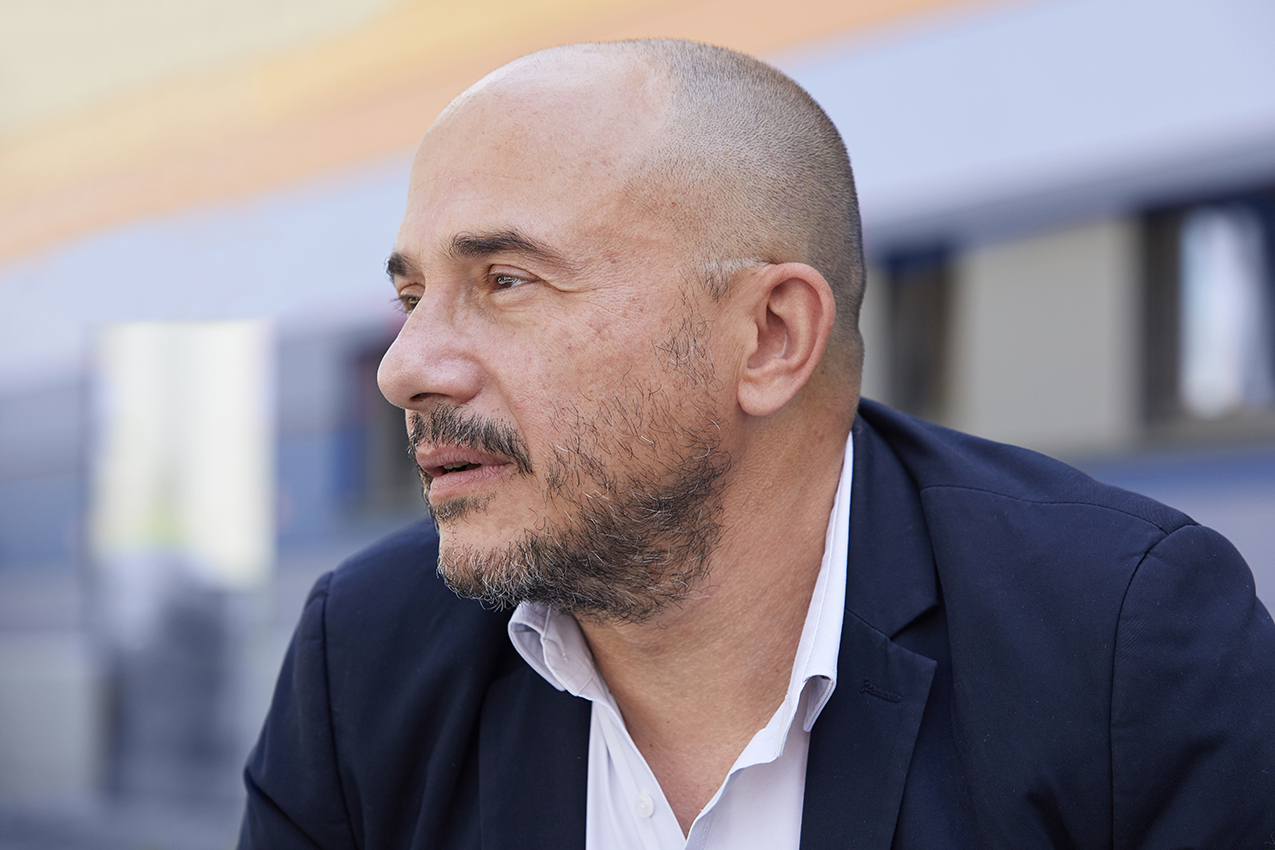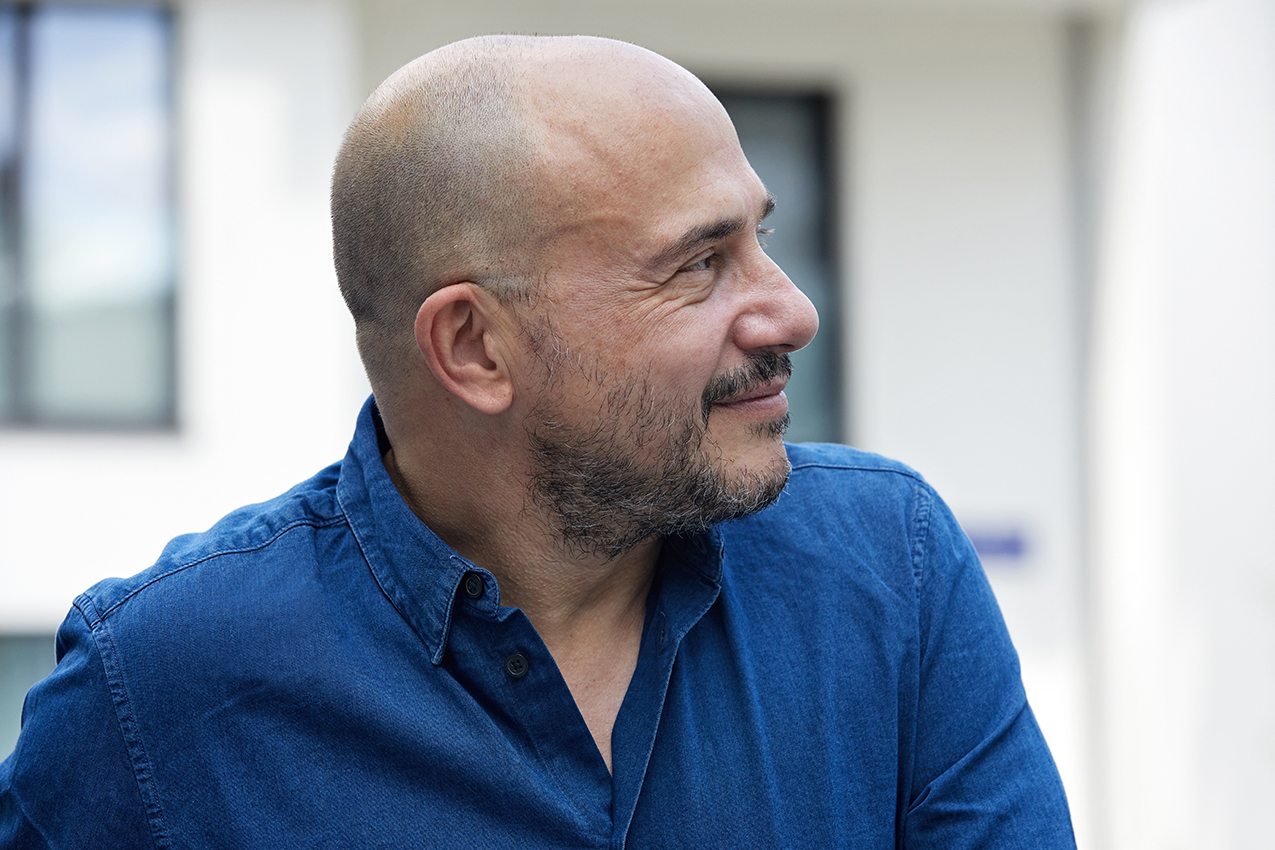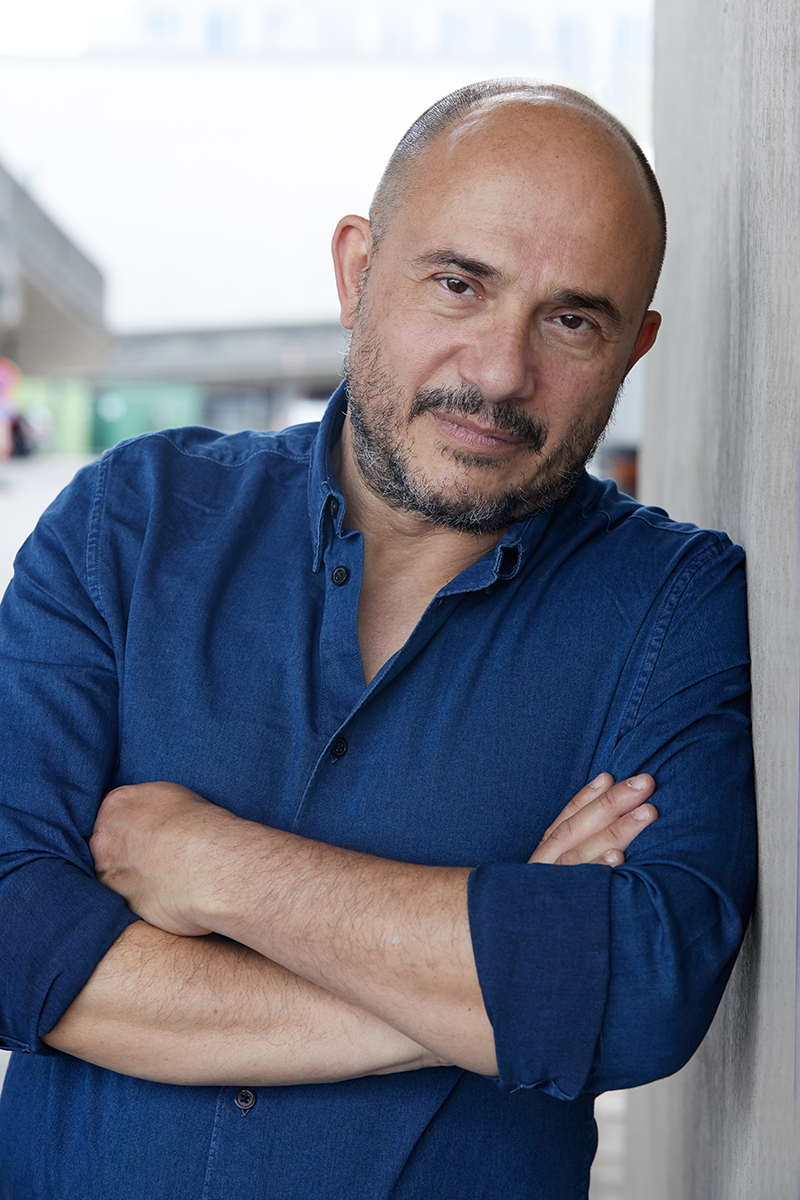 Height : 164 cm
Hair : Buzz cut
Eyes : Brown
Birth date : 12/02/1967
Language : US English, British English, French, Italian, Greek, German, basic Dutch, basic Swedish
Sports : Swimming, jogging, cycling
Other abilities : Have taken 3 years of ballet and modern dance. Few months of Aikido. Category B driver's license.
CV
Education & Training :
2022-2023: Film acting, Cinact, Lint, Belgium
2021: Actor's training and movement, Physical Lab, London and Crete
2021: Movement I for actors, Stella Adler Academy, Los Angeles, Ca.
2014: Film acting, Sommerakademie Theater, Graz, Austria
2013: 3-week summer course, Lee Strasberg Institute, Los Angeles, Ca.
2009-2010 and 2022: Acting Technique Voice, Theatre of Changes, Athens, Greece
2008: Film acting, Actors' Studio Orange County, Santa Ana, Ca.
Theater :
2022-2023: Yellow, Written and directed by Geoffrey Mamdani, Brussels. Role: Mal (male lead)
2020: Much Ado About Nothing, Brussels Shakespeare Society, Brussels. Role: Don Pedro
2016: The Government Inspector, English Comedy Club, Brussels. Role: Ivan Khlestakov
2015: Henry VI, Brussels Shakespeare Society, Brussels. Role: Jack Cade, George of Clarence
2014: Doubt, American Theatre Company, Brussels. Role: Father Flynn
2014: Miss Julie, English Comedy Club, Brussels. Role: Jean
2013: Antigone, Independent, Brussels. Role: Chorus Leader
2012: Presumption, English Comedy Club, Brussels. Role: Tom (male lead)
2012: All's Well that Ends Well, Brussels Shakespeare Society, Brussels. Role: Fool
2011: The Tempest, Brussels Shakespeare Society, Brussels. Role: Andrew
2010: Black Comedy, Holargos Theatre Company, Athens. Role: Colonel Melkett
Cinema :
2016: Le Repas, Directed by Annick Christiaens, Brussels. Role: Merouan
2017: Encore Une Séparation, Directed by Michael Bier, Brussels. Role: Finnish Santa Claus
2020: A Good Man, Directed by Marie-Castille Mention-Schaar, Brussels. Role: The doctor
Series :
2016: The Missing, Directed by Ben Chanan, Ghent. Role: Burns Doctor
Advertising :
2022 – EDF
2022 – FDB Formation (e-learning)
2022 – CNAM (e-learning)
2021 – Campus by CA
2021 – Naval Group
2020 – Linky les bons gestes
2021 – XL Group (e-learning)
2021 – Alcatel Lucent– Agence Kervert
2020 – Colas Securité (websérie en 11 épisodes)
2020 – SEMAER (campagne sécurité)
2020 – PSA (e-learning)
2020 – Sexisme ordinaire SNCF
2020 – Back Europe France
2018 – Caisse d'épargne, De la philanthropie à l'épargne – rôle Louis XVI