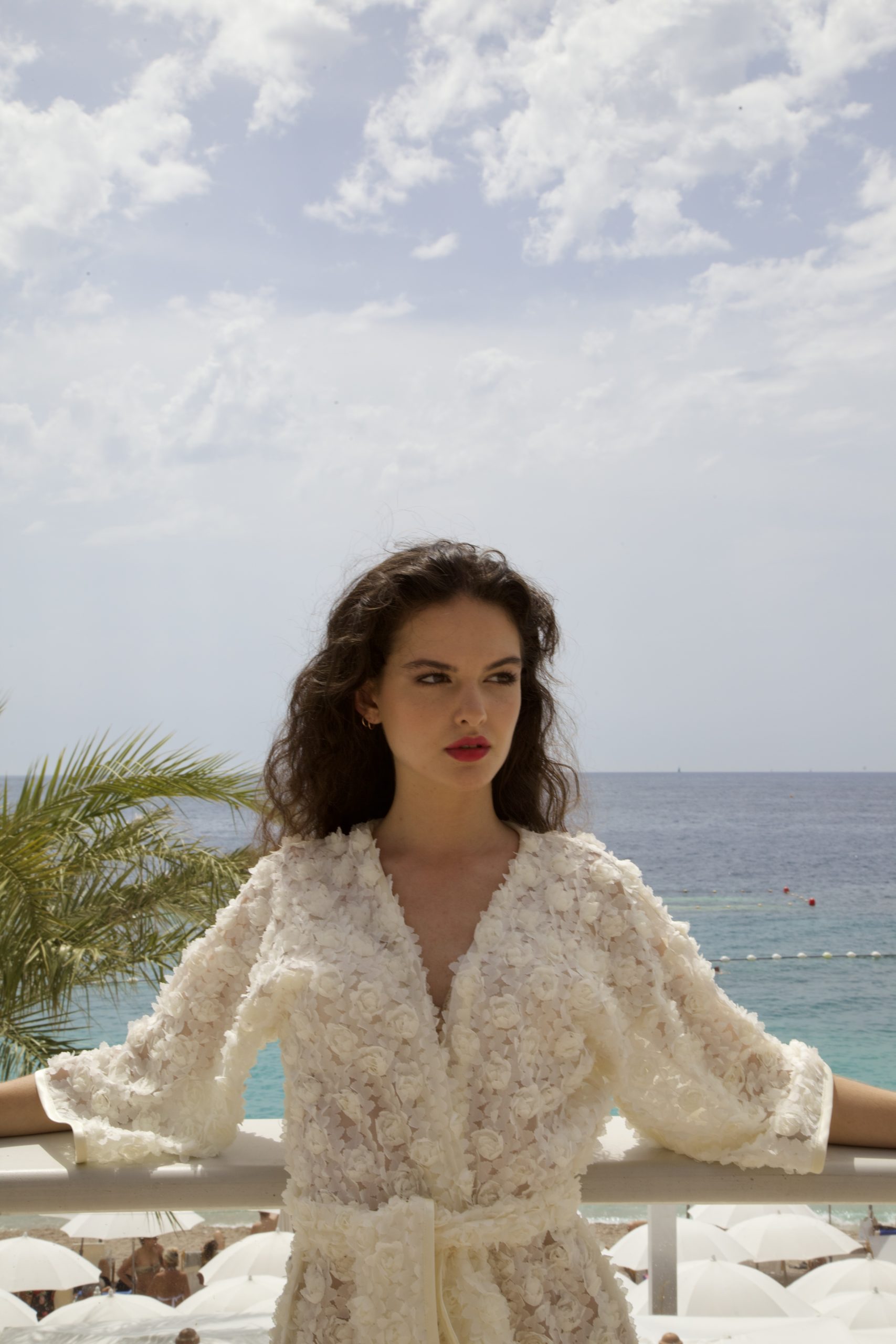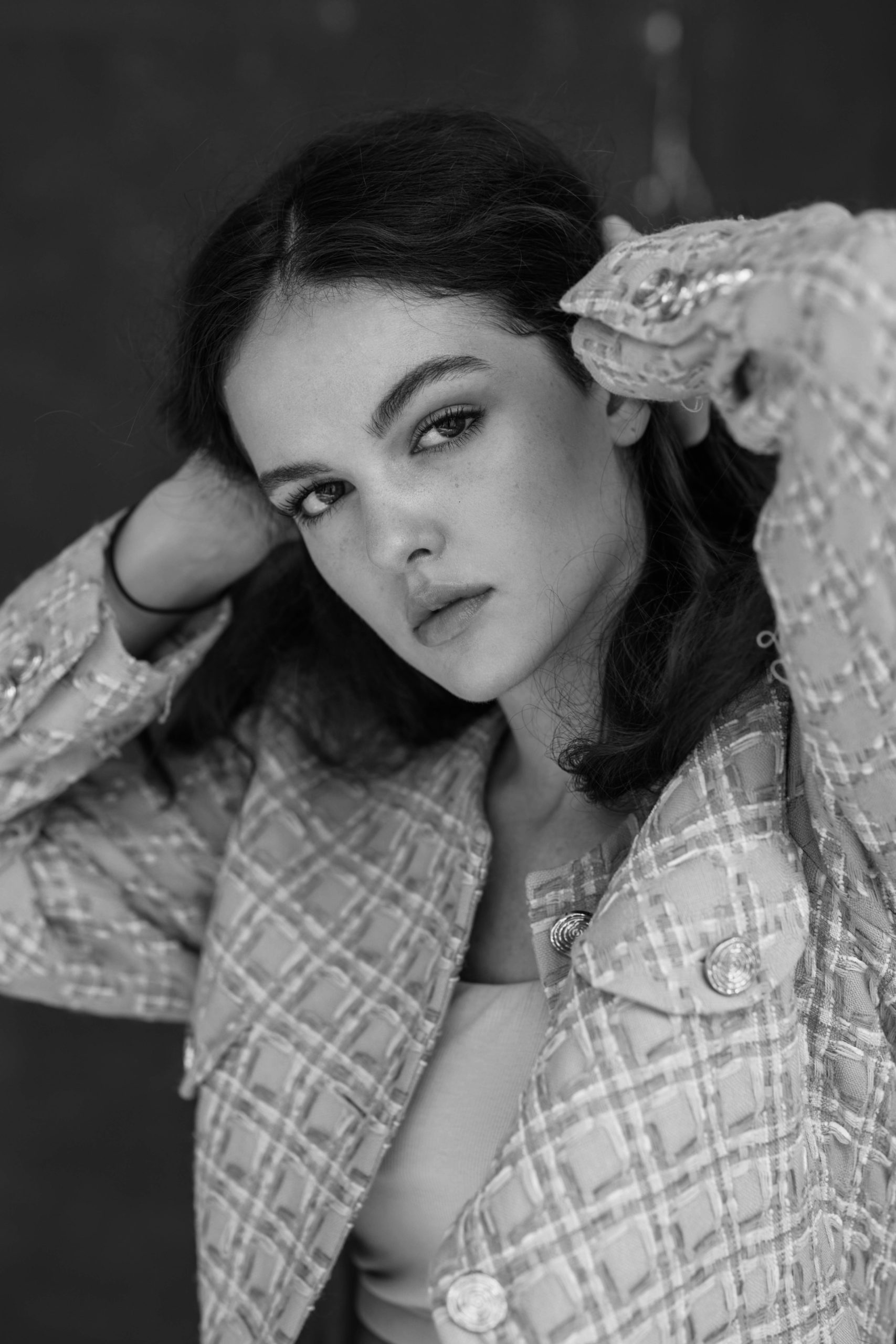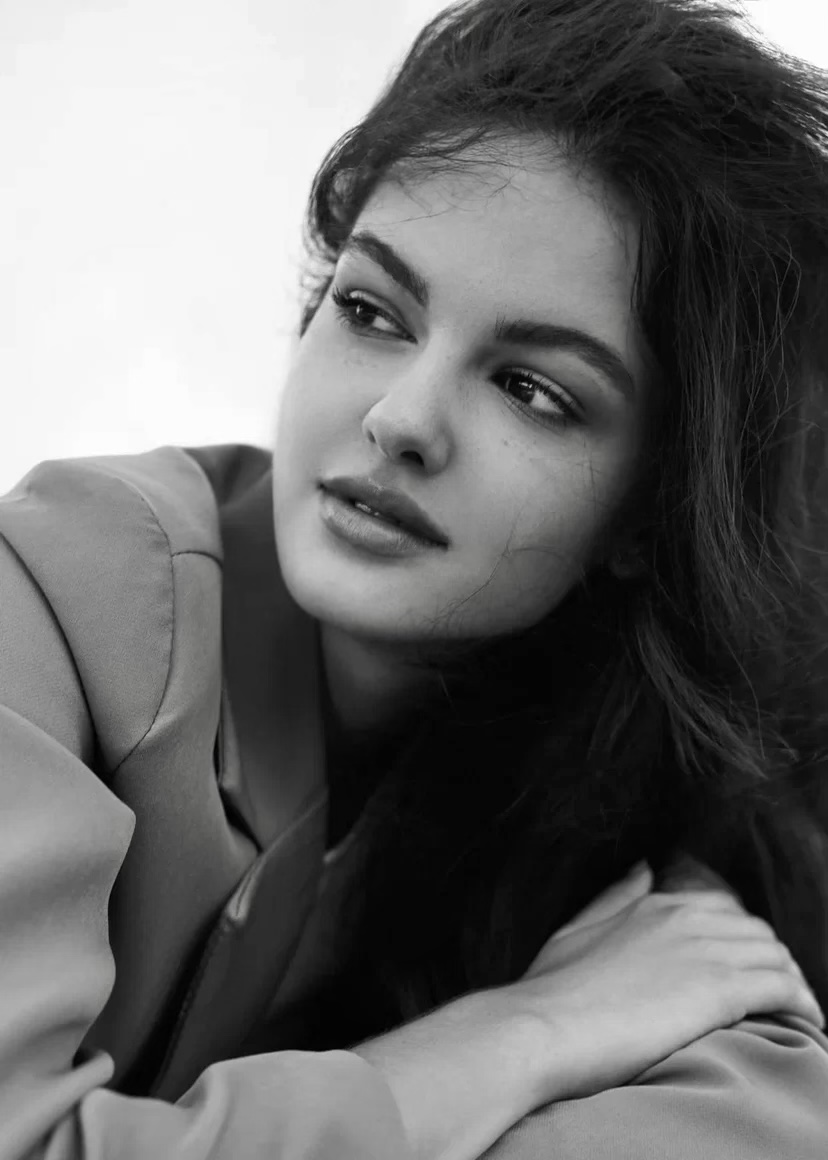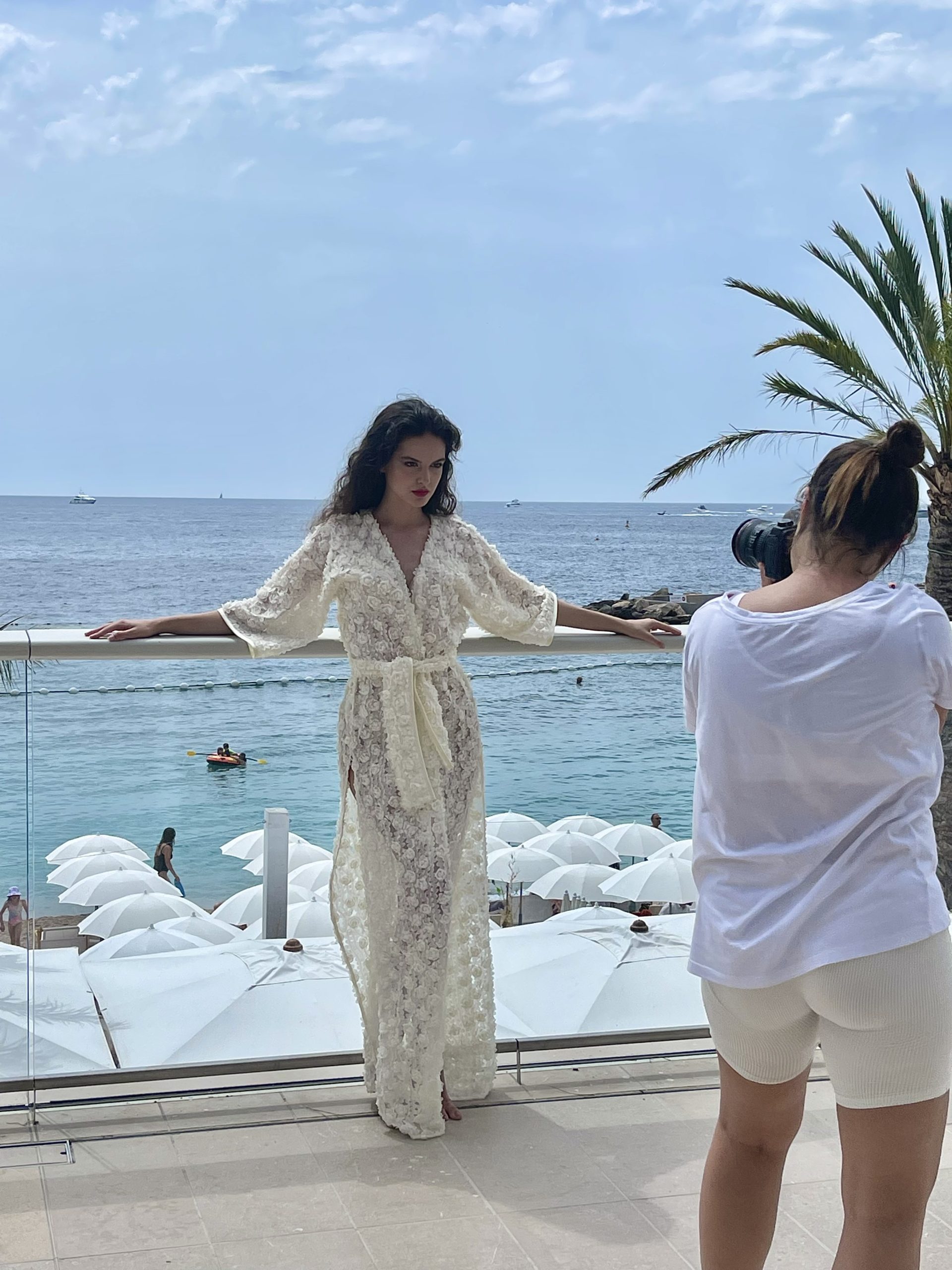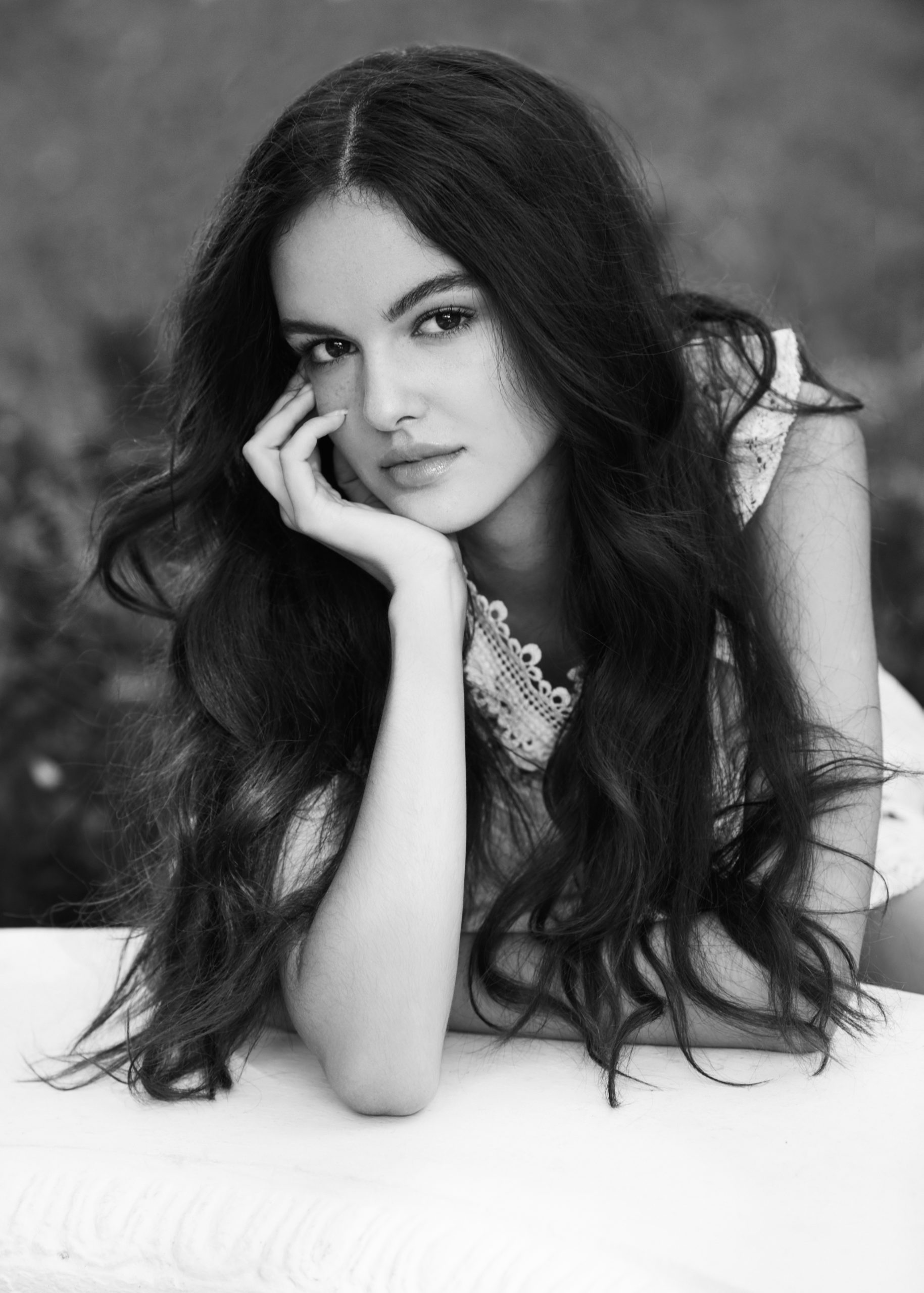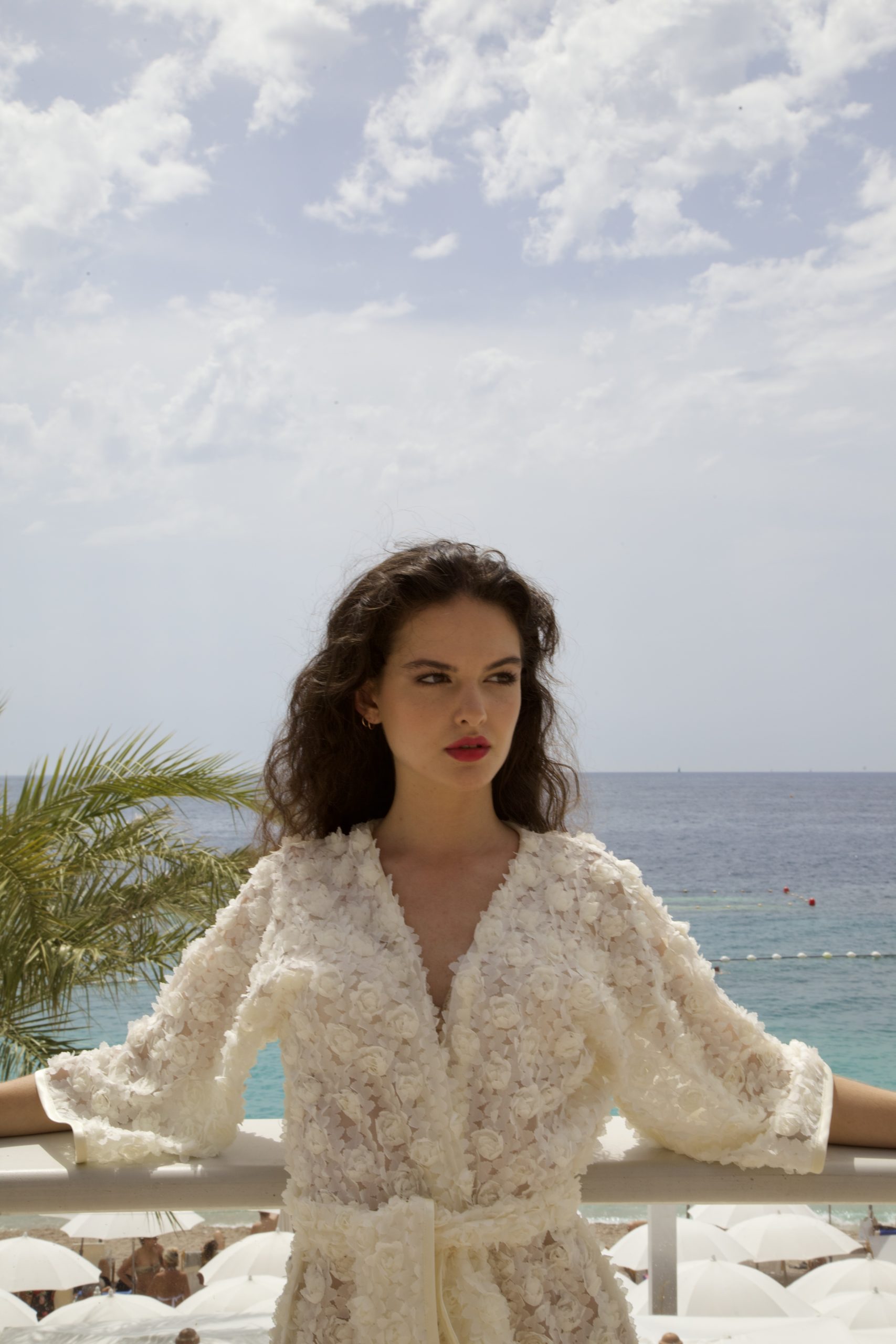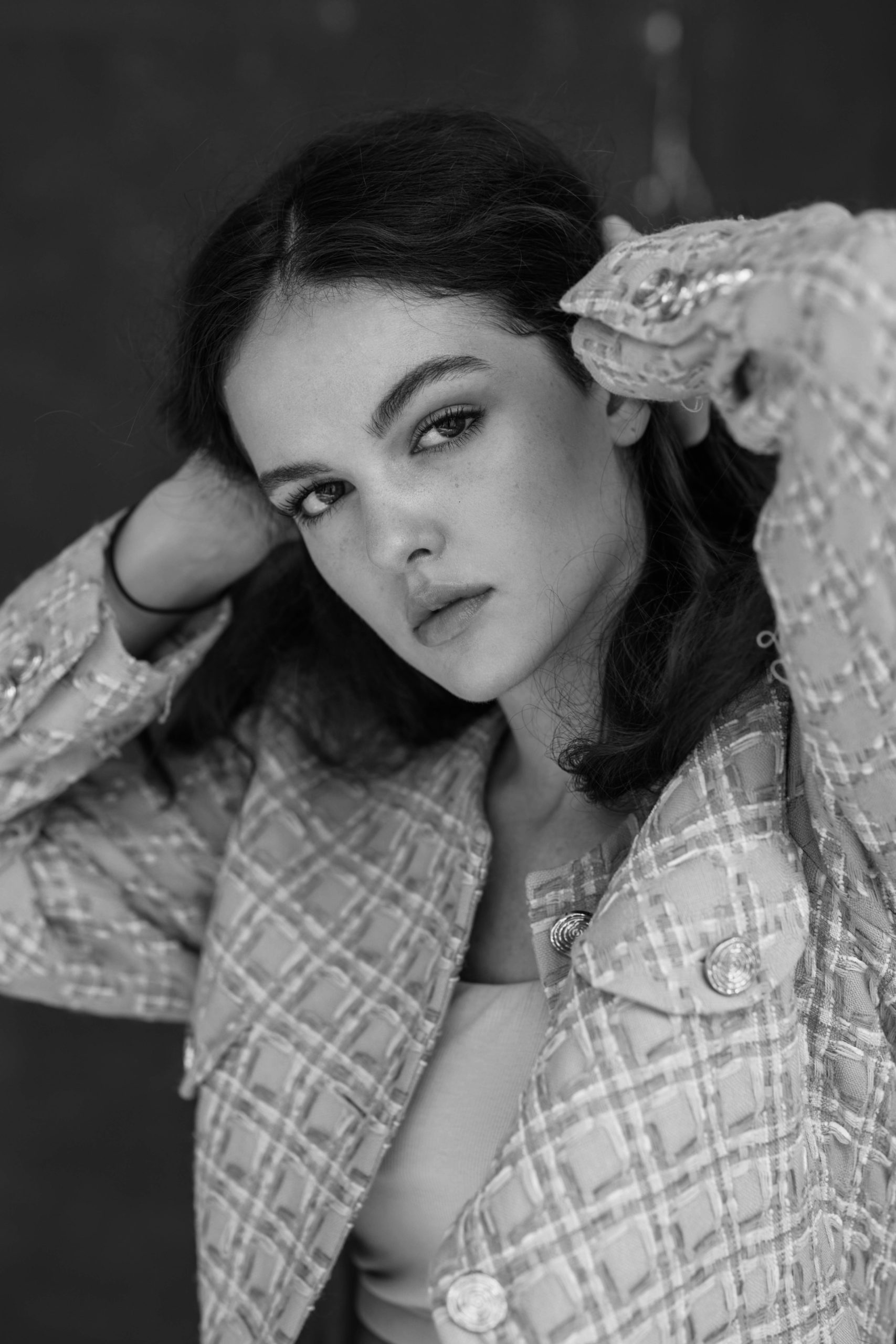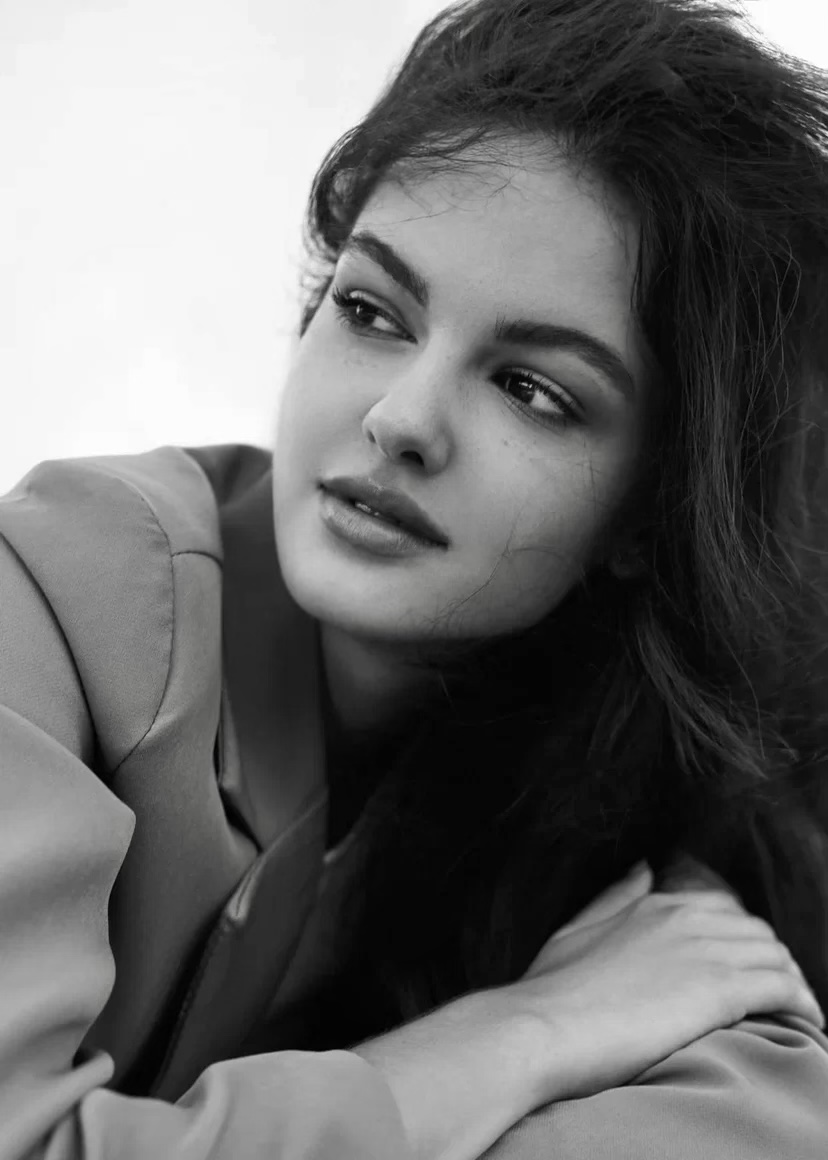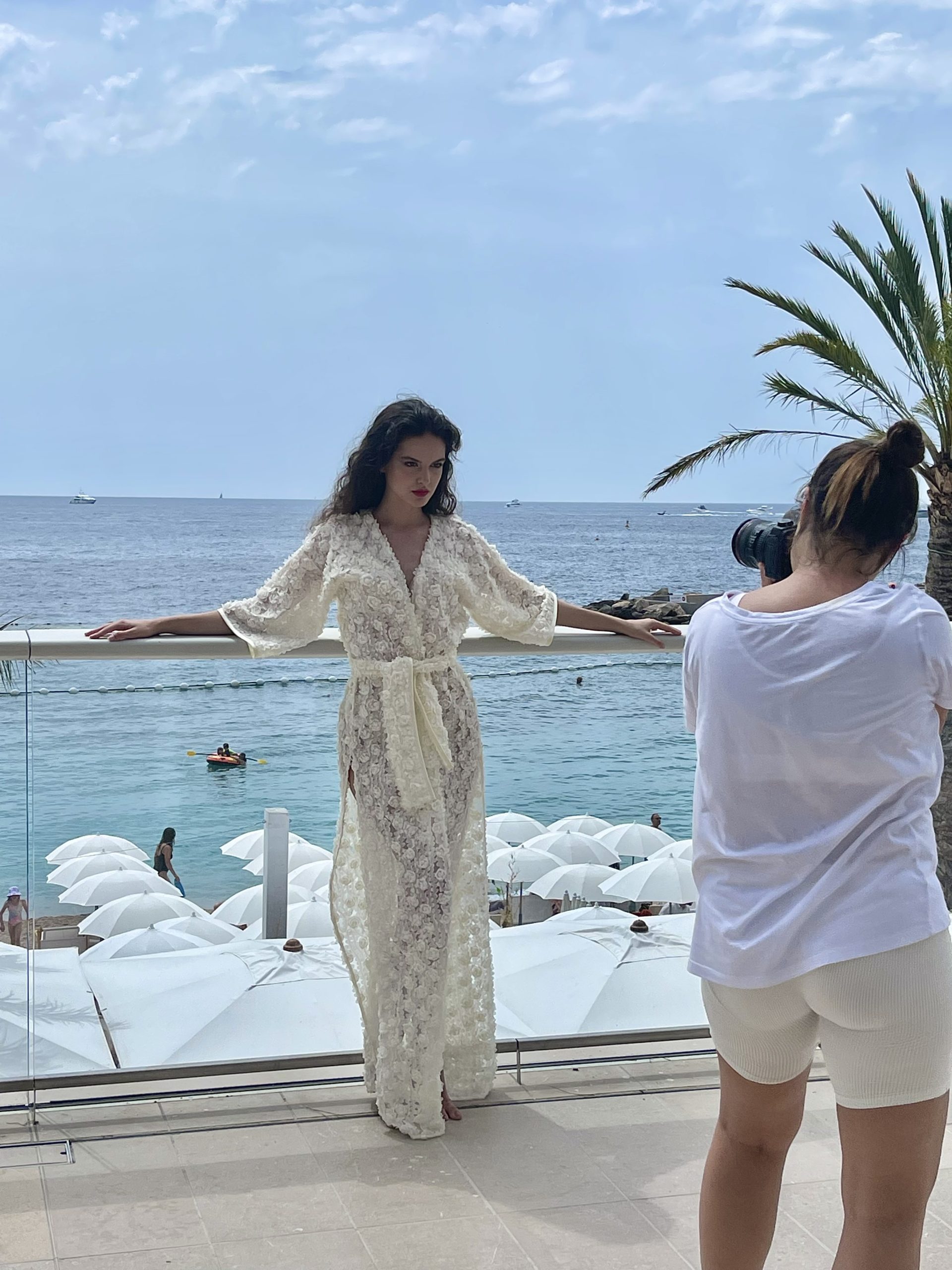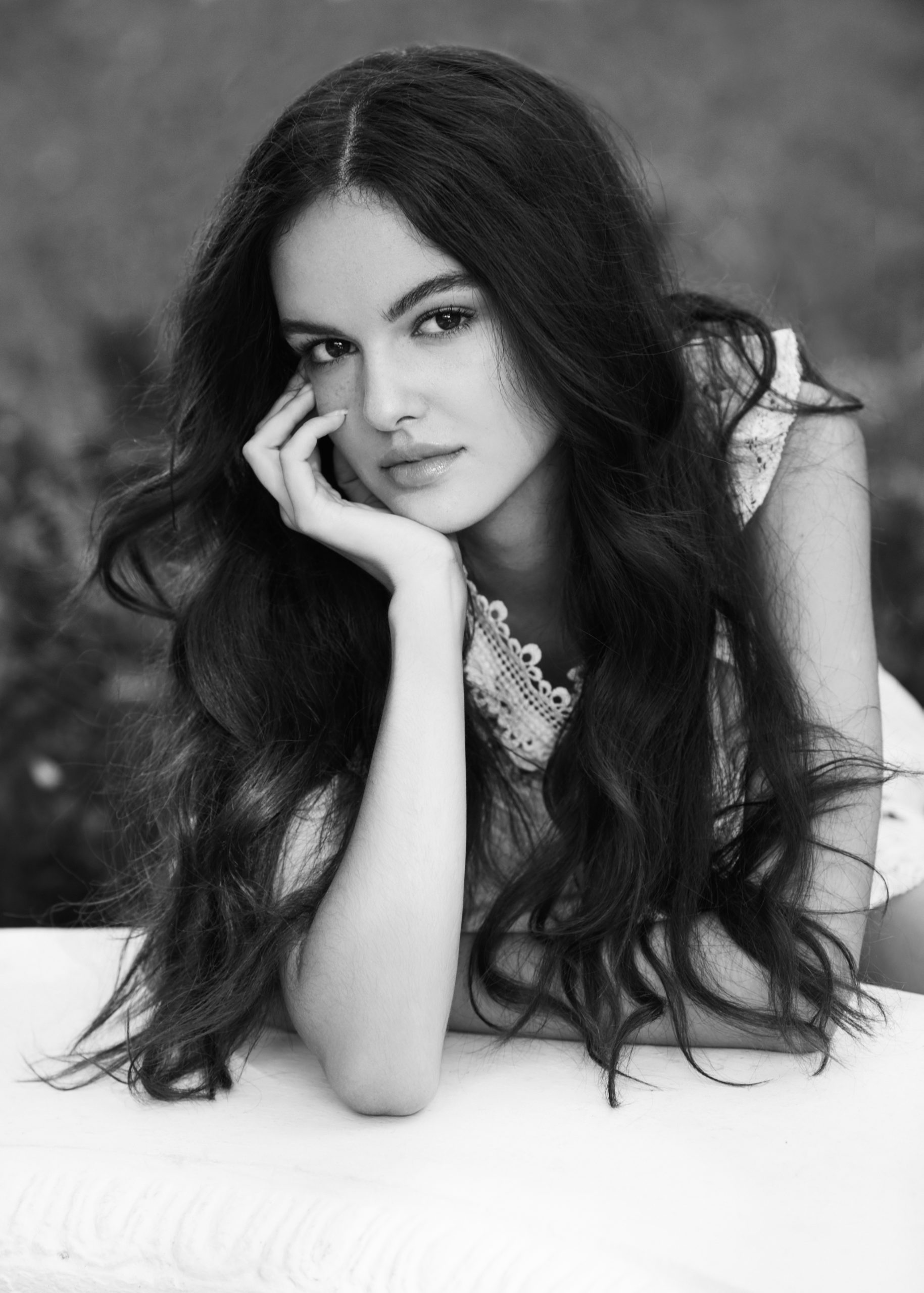 Height : 172 cm
Hair : Brown
Eyes : Brown
Language : French / English / Russian /  Italian
Birth date : 22/08/2003
Skills/Sports : Horse riding, fitness
I am Sofia Sokolova, model, actress and student in Paris. I started to be in front of the cameras at the age of 5, when I got my first job for a children's clothing ad. I am now 19 and since then, my passion for the entertainment industry has only increased. I have worked as a model in the south of France and now in Paris, for many advertising campaigns  (intersport, Citroën, H&M) as well as clothing brands and I have also walked the catwalk several times.
On the acting side, I was often preselected for castings when I was a teenager, I was among the first girls selected for the role of Gabrielle in the movie « Belle et Sébastien 2 ». I also had a small role in the advertising short movie for the American channel DirectTV with the sportswoman Serena Williams. Taking a few acting classes in high school made me understand how much i want to evolve in this field and learn more about it, i am always ready for new lessons and adventures.
Since my move to Paris just a few months ago, I am more determined than ever to continue in this direction, because i always follow what i feel is right for me. The entertainment and film industry has always thrilled me, as it allows to always push my limits by getting very different roles. Being able to step into different characters and participate in different projects allows me to see many sides of myself and I find that empowering.
I can also guarantee that when i love what i do, i will always give myself at one hundred percent.
CV
Education and training :
Fashion show (twice)
Theater :
2021 Acting classes in high school, 2021
Cinema :
As a kid, i was the second on the list after the casting for a role in the movie « Belle et Sébastien »
Advertising :
2022 La banque postale – publicity
2012 Citroen, car publicity
2010 Intersport