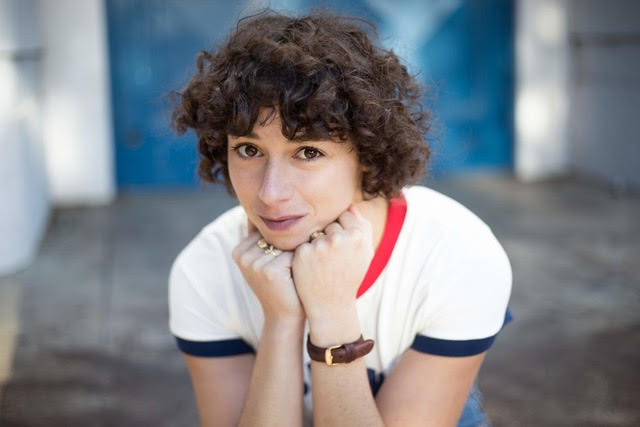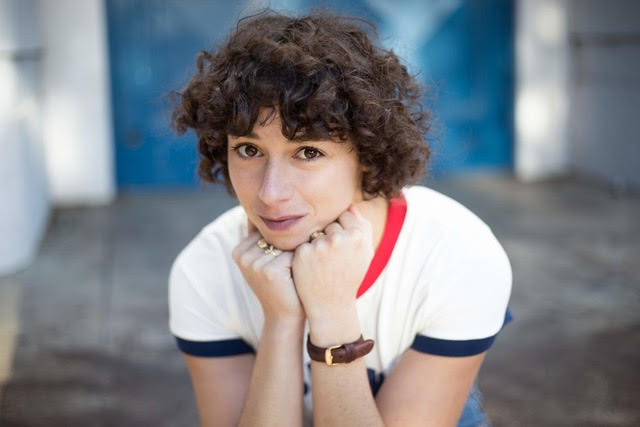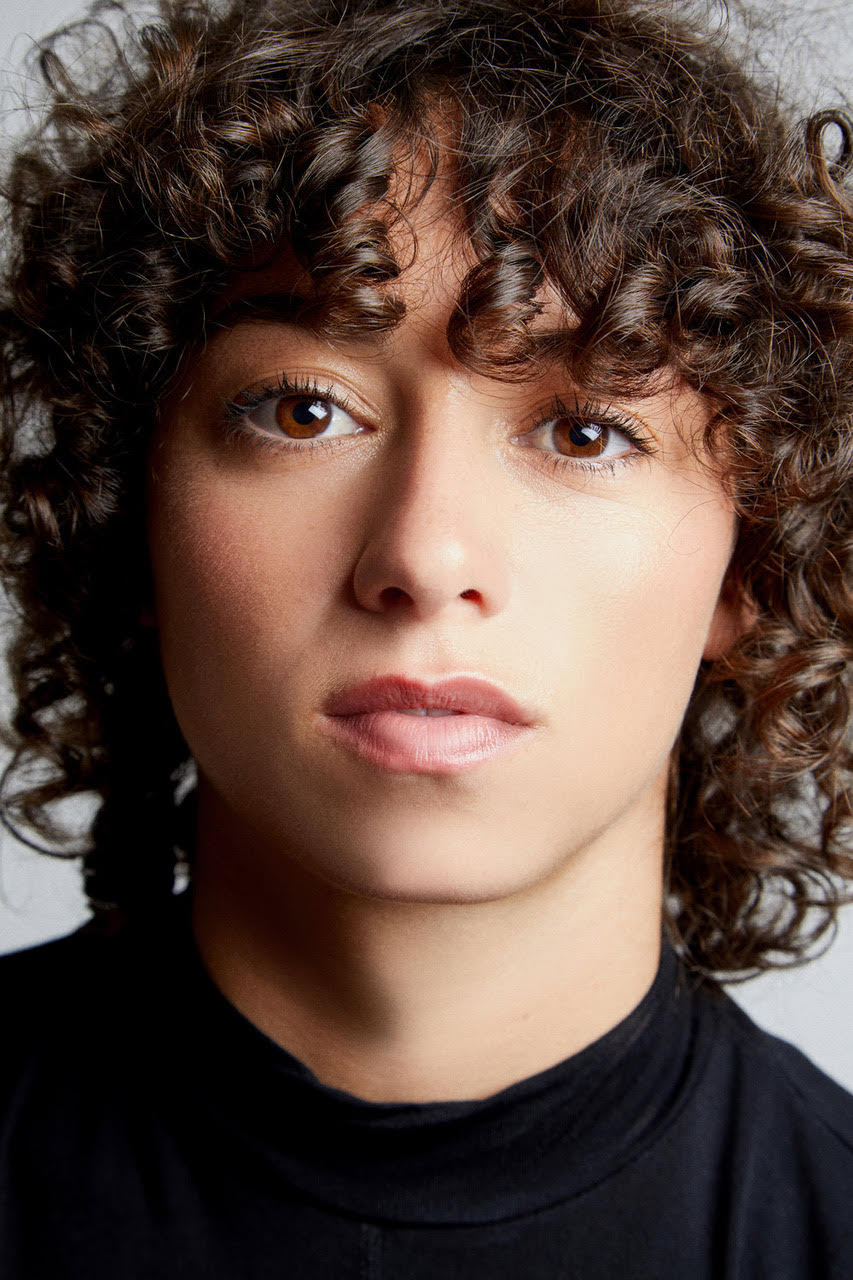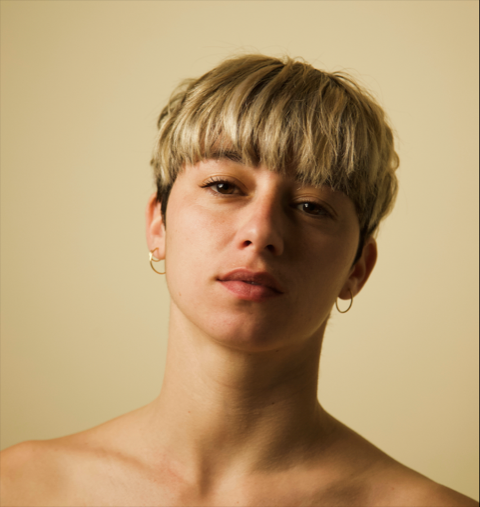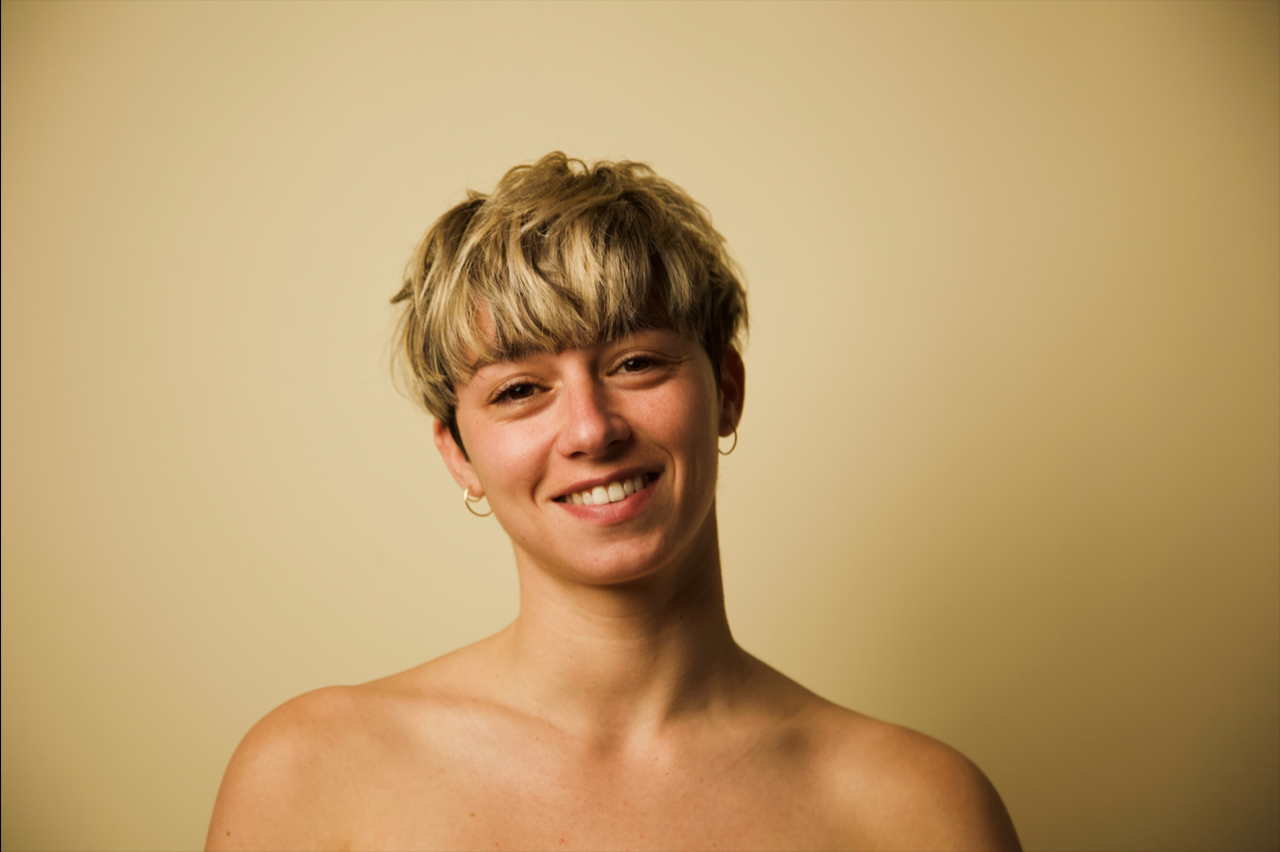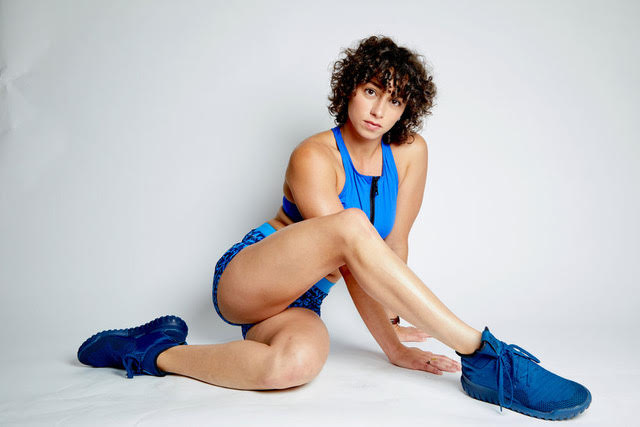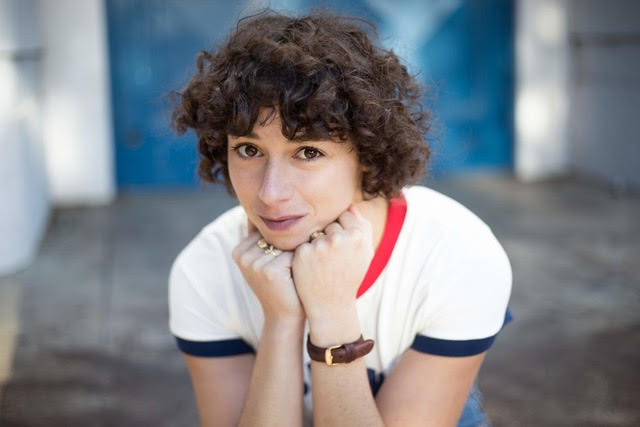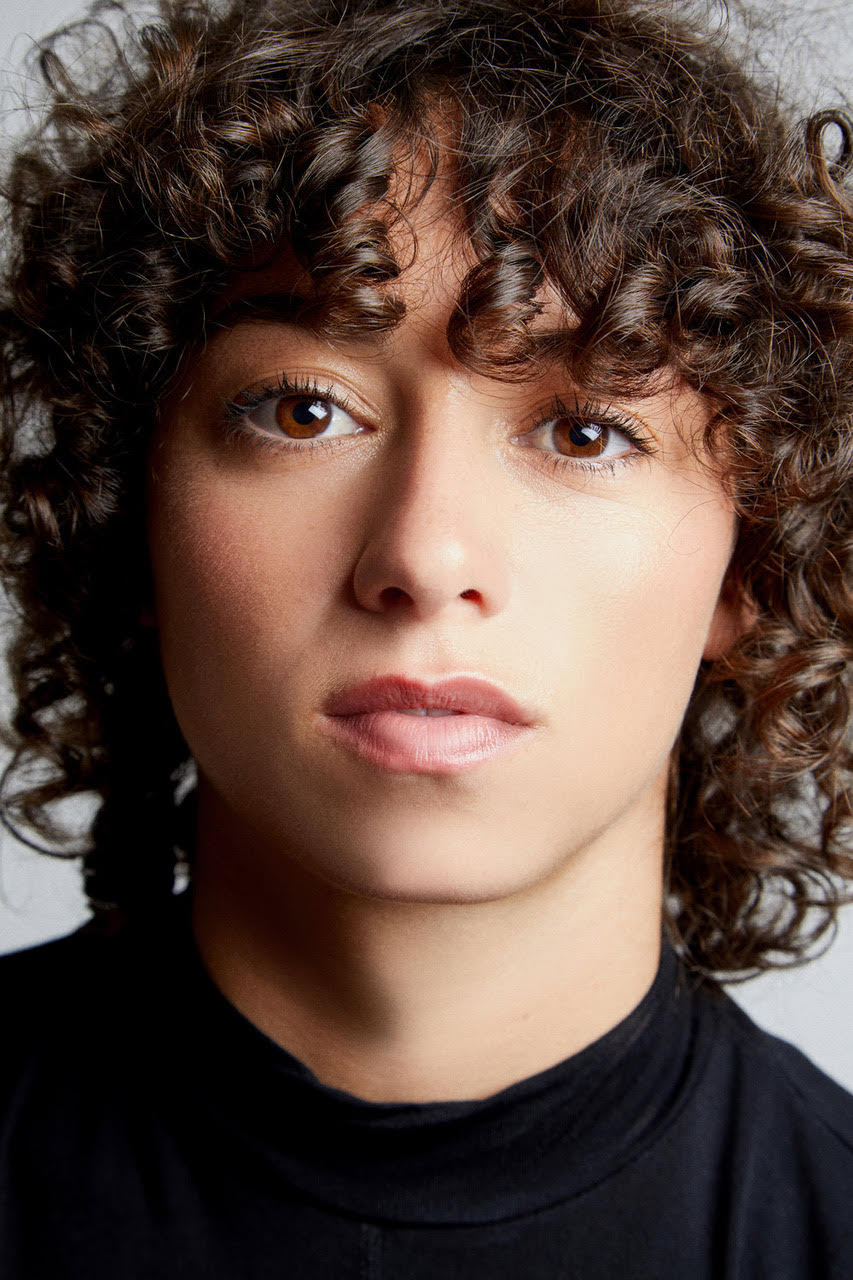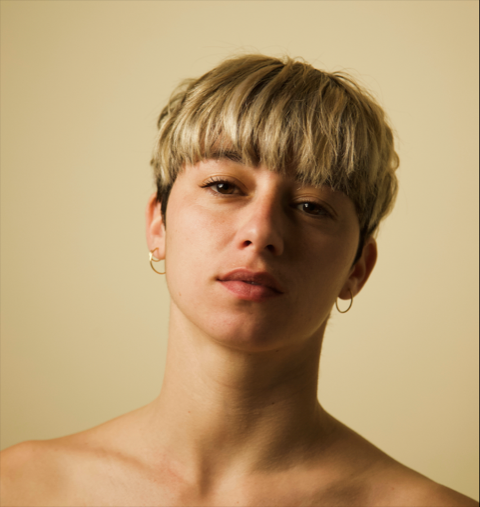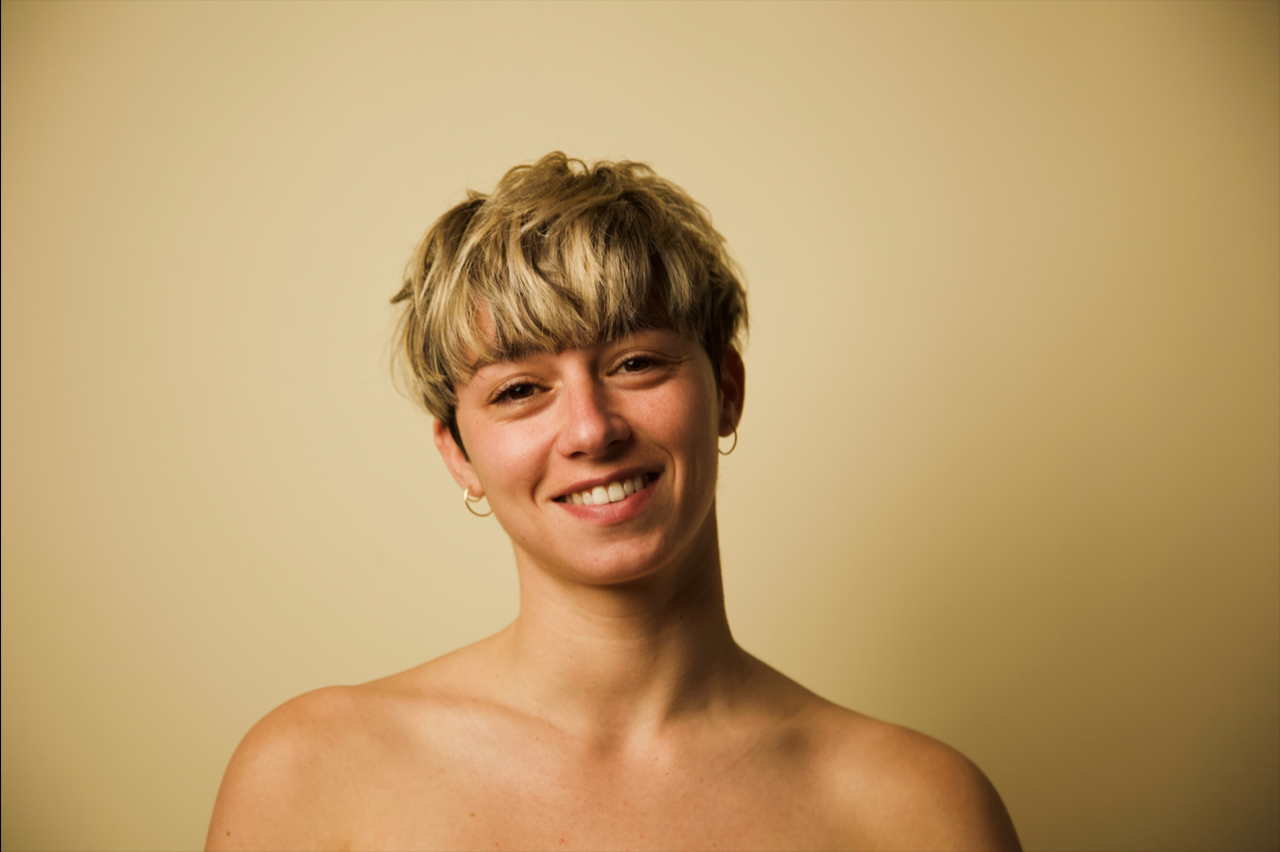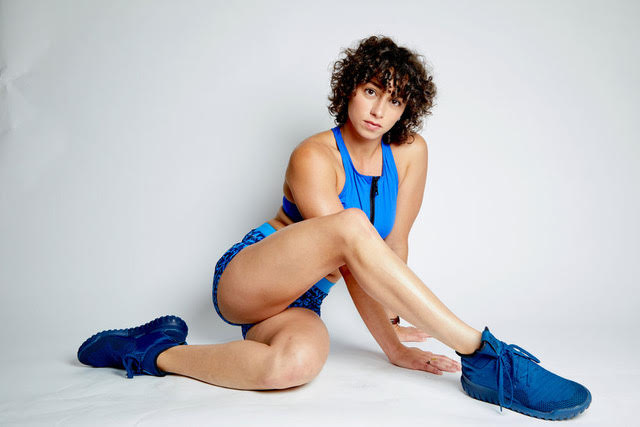 Height :
Hair :
Eyes :
Language : French / English
Skills : Acting / Stunt / Performer / Firearm stunt / Fighting scene / Harness stunt / Motion Capture / Dancing / Synchronized swimmer / Free-diving / Body Movement / Scuba diving / Scuba Diving Safety rescue
Union : SAG/AFTRA
BASKETS TV SHOW
CV
Movie :
ACTRESS – SHORT FILM – COMMUNICARE – 2019
post-production
Director : Anthony Vazquez
Main character JORDANE:
when the present meet the past and future self, its a spiritual communication that can be denied. your consciousness of the world changes, and you realized everything depends on yourself willing.
ACTRESS – FEATURE FILM – HOMMAGE A L'AMOUR – 2019
post-production
Director : Anthony Vazquez
Main character ALMA:
When Theo, an aspiring screenwriter, falls for Alma, a confident French artist and his ideal of "love"; it could very well be the thing that destroys their relationship. He will first have to learn to let go of what he cannot control, and undergo a journey to understand the different types of love people share with one another.
ACTRESS – SHORT FILM – 3000 – 2019
post-production
Director : Davis Chang
Main character 00 THE GIRL:
In a post-apocalypse world, a female synthetic wakes up without memory finding herself accompanied by another male synthetic in a cabin deep in the forest.
ACTRESS – STUNT PERFORMER – MOVIE – AVATAR 2 — 2017/2018/2019
Still in production
stunt coordinator : Garrett Warren
Director: James Cameron
STUNT PERFORMER-MOVIE- SISTER — 2018
Stunt coordinator: Steve Brown Director: SIA
Music video :
Main character in the music video "Clad in Skin".
Main character in the music video "PLayWright".
Commercial :
ACTRESS – JEEP COMMERCIAL — 2018
TV Show : 
ACTRESS – TV SHOW – "BASKETS" — 2018
After failing at a prestigious French clowning college, Chip Baskets looks to keep his dream of becoming a professional clown alive.
Directed by Zach Galifianakis, Jonathan Krisel.
ACTRESS – TV SHOW – "STAR KIDS" — PRE-PROD
Dr. Trueheart runs a center for kids with extraordinary abilities, at least that's how she sees it. Whether the tests she's doing are legal or not is the least of her concerns. When she comes close to securing funding to continue her unorthodox research, the kids suddenly turn up missing.
Other : 
PERFORMER – WYNN HOTEL – "LE RÊVE THE DREAM" — 2014-2017
Voted « Best Production Show » in Las Vegas for an unprecedented six consecutive years, Le Rêve – The Dream welcomes you into an exciting and mysterious world inside an incredible aqua theater-in-the-round. From a thrilling high dive to an underwater tango, the stunning performers and breathtaking aerial feats of strength and agility will mesmerize you from beginning to end.
FRENCH NATIONAL TEAM OF SYNCHRONIZED SWIMMING — 2011-2014
Participated in many competitions around the world, – world championship in Barcelona Spain – european championship in Budapest Hungary – Japan Open Championship – Germany Open Championship.
PERFORMER – "SWAN LAKE"- BEIJING – — 2009
Based on the classic ballet Swan Lake, the spectacular ballet in Water Cube renovates from the 2009 version with more new and novel elements combined, The charm of ballroom dancing, synchronised swimming, diving, and the excellence of acrobatics, jujutsu and stunt, all these are witnessed in the « Swan Lake », making it elegant and joyful. The performance was run daily for two summer months and collected from 5 to 7 thousand viewers per show.
Artistic direction of the ballet performance: Gediminas Taranda / Artistic direction of water act: Gana Maximova
Education :
THEATER SCHOOL « JACK WALTZER » LOS ANGELES
THEATER SCHOOL « MICHELLE DANNER » SANTA MONICA
THEATER SCHOOL "COUR SIMON" IN PARIS — 2nd DEGREE – 2012/2014
FRENCH NATIONAL TEAM – 3YEARS -2011/2014