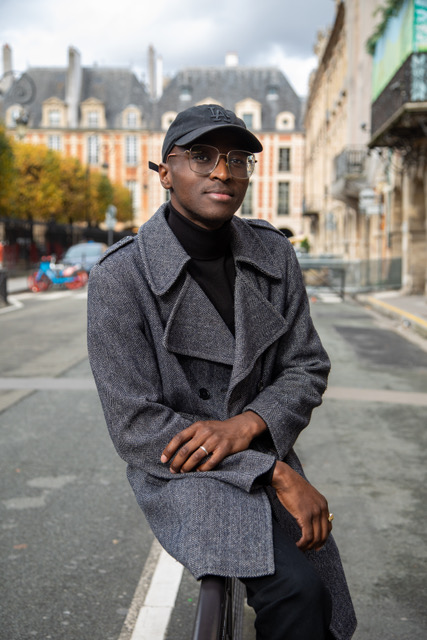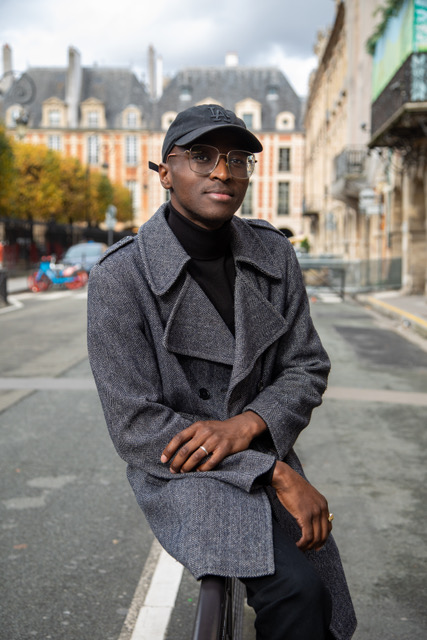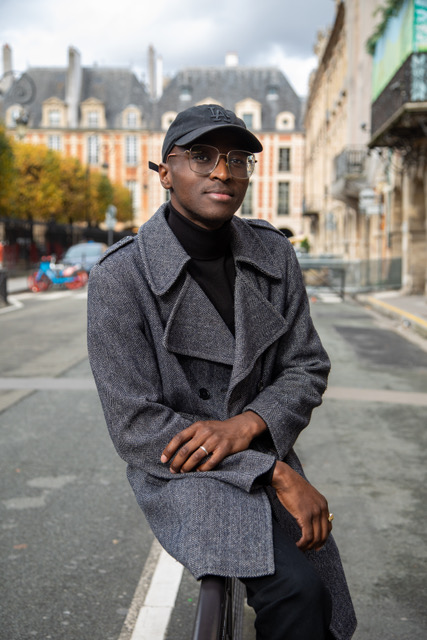 I am J-David, since i am a kid i used to be passionate by art in his different forms. In deed my first love is music but i always have been attracted by the cinema, the versatility of it, being able to endorse different roles.
Being an music artist i gravitate a lot aroud the movies world and decided to take this challenge, cause i feel that it was made for me, having a different form of expressions is what make me wanna take the leap.
I m aware of the work i have to put in, but i am a hard worker so i am not afraid of the difficulty.
Height : 186 cm
Weight : 65,6 kg
Skills : Rap, writing, basketball ,