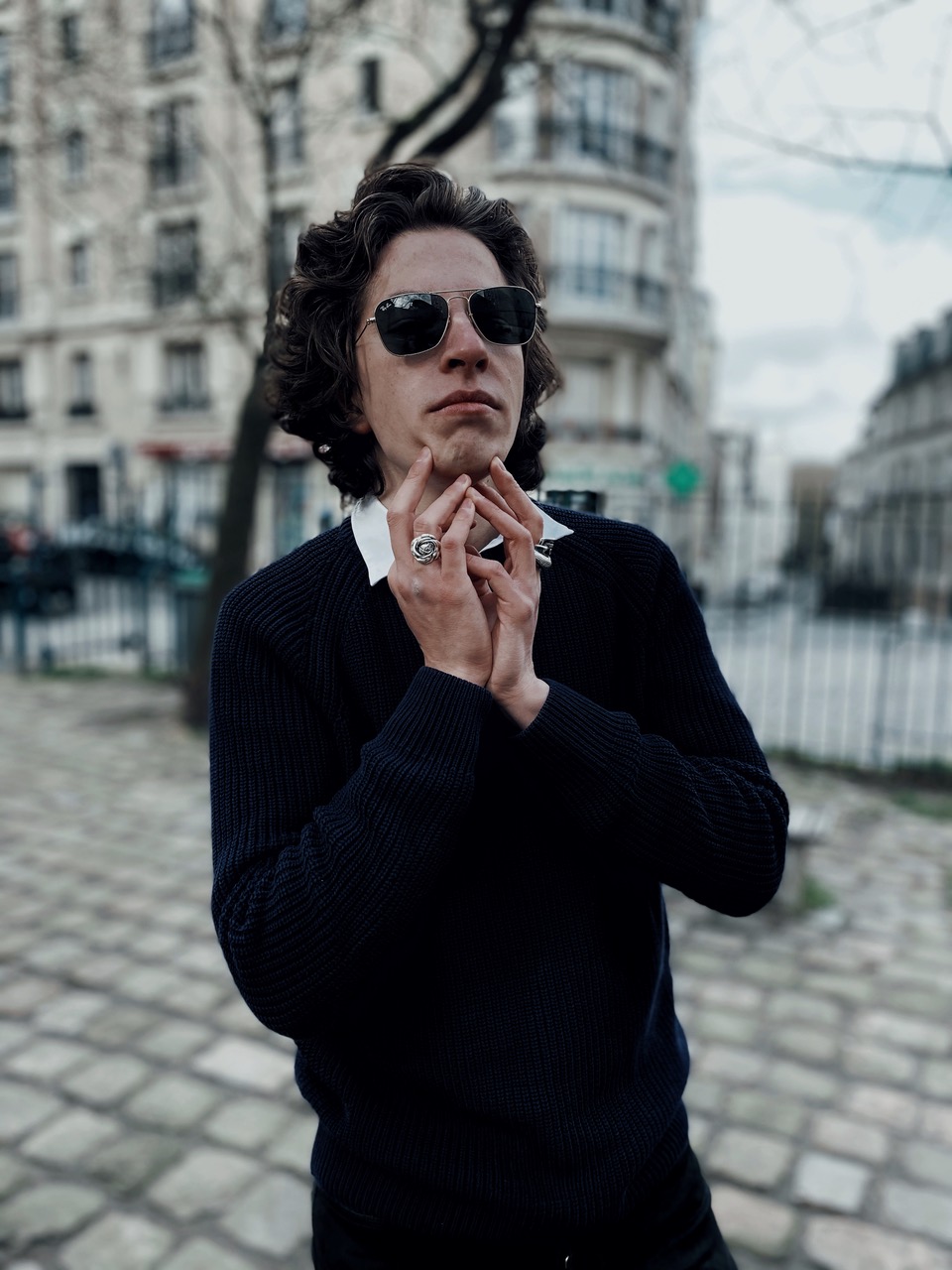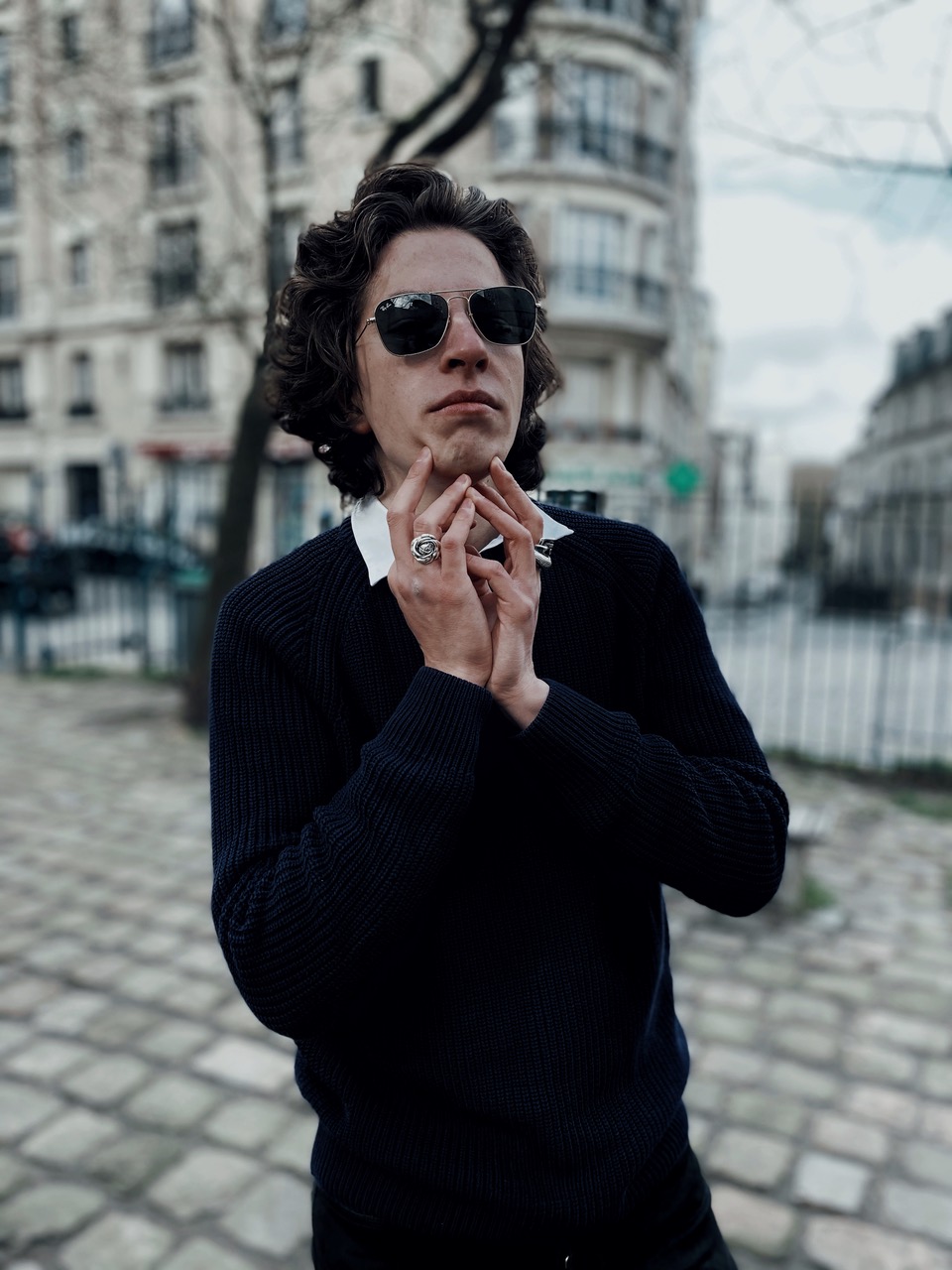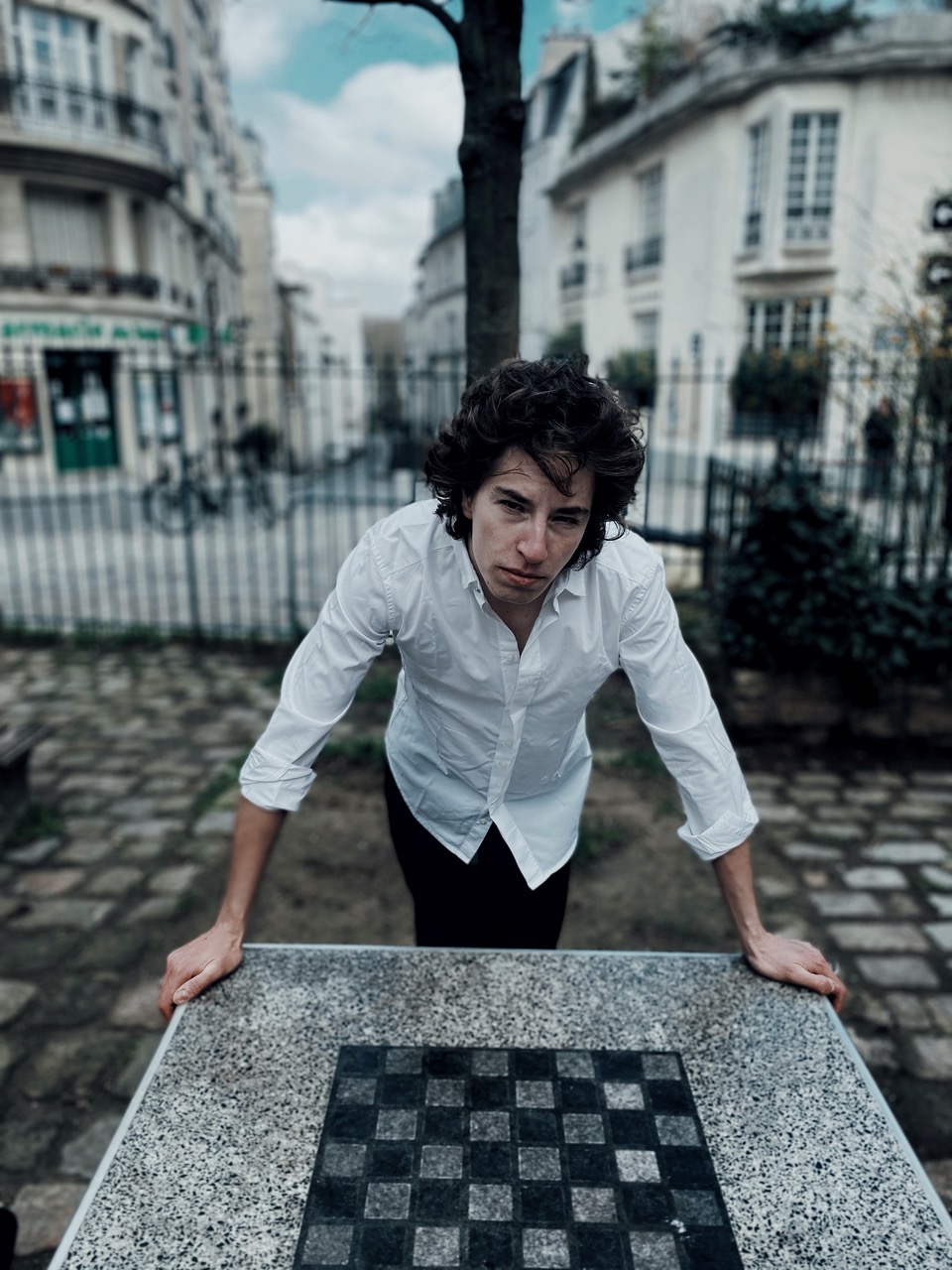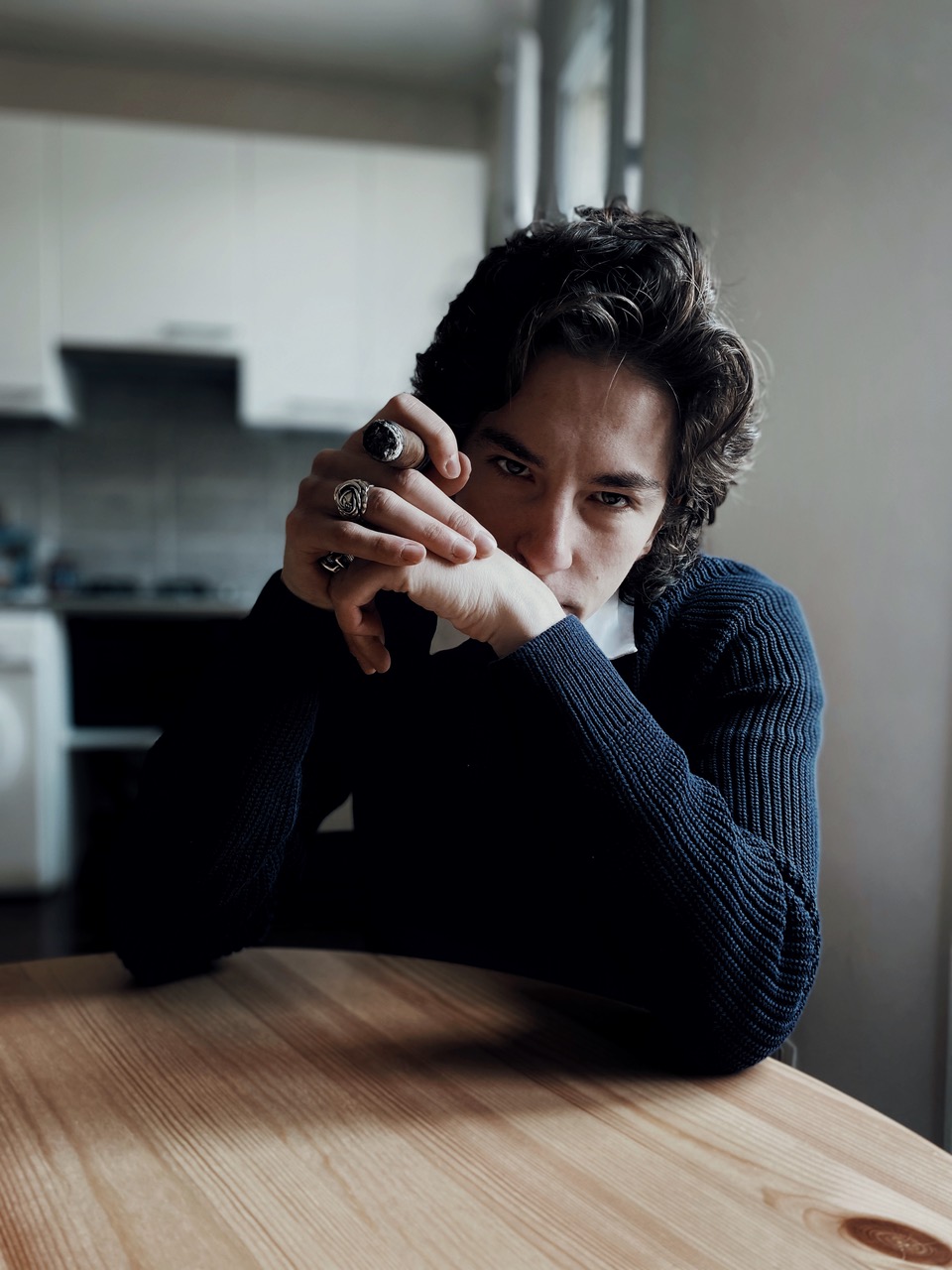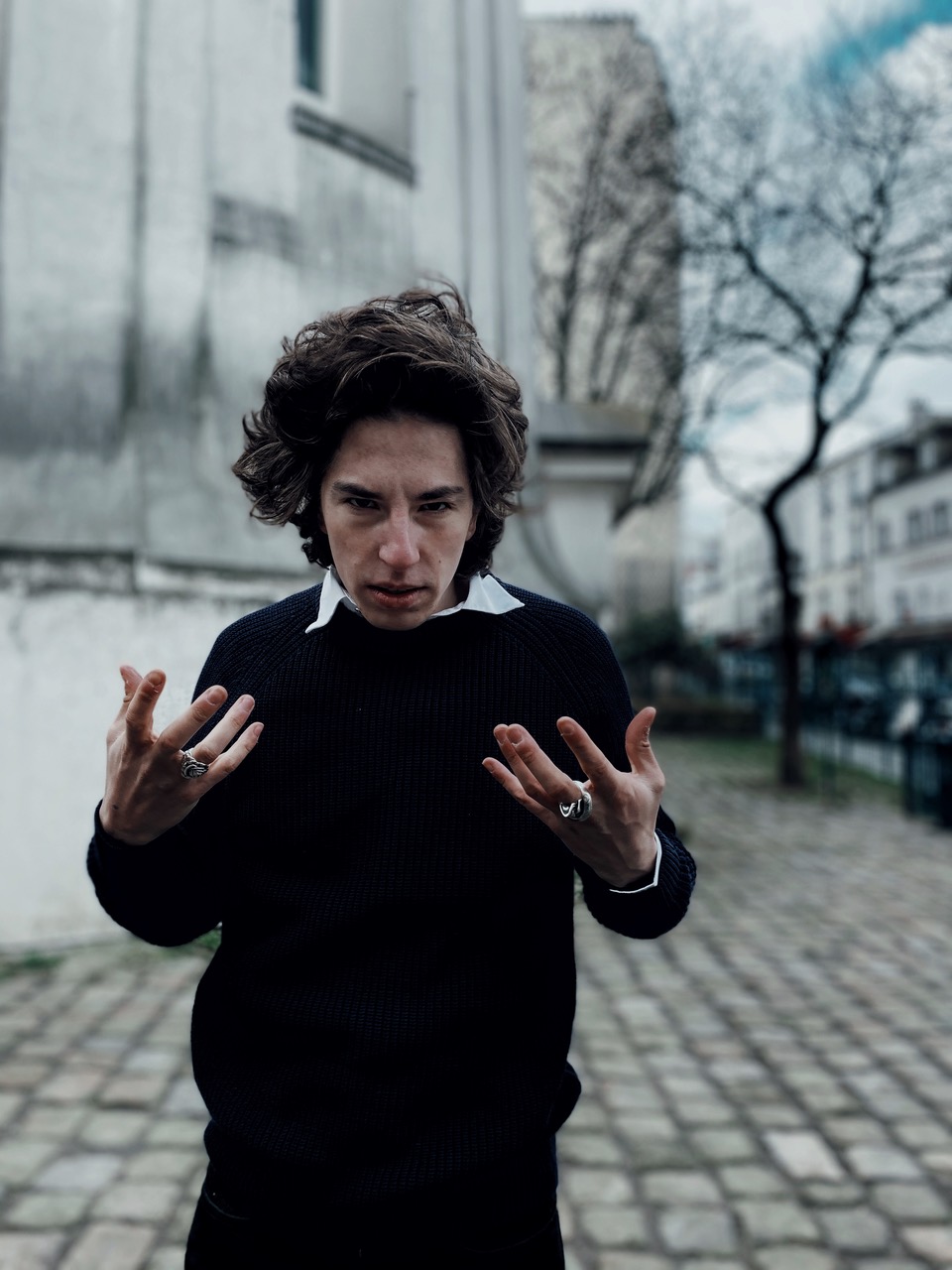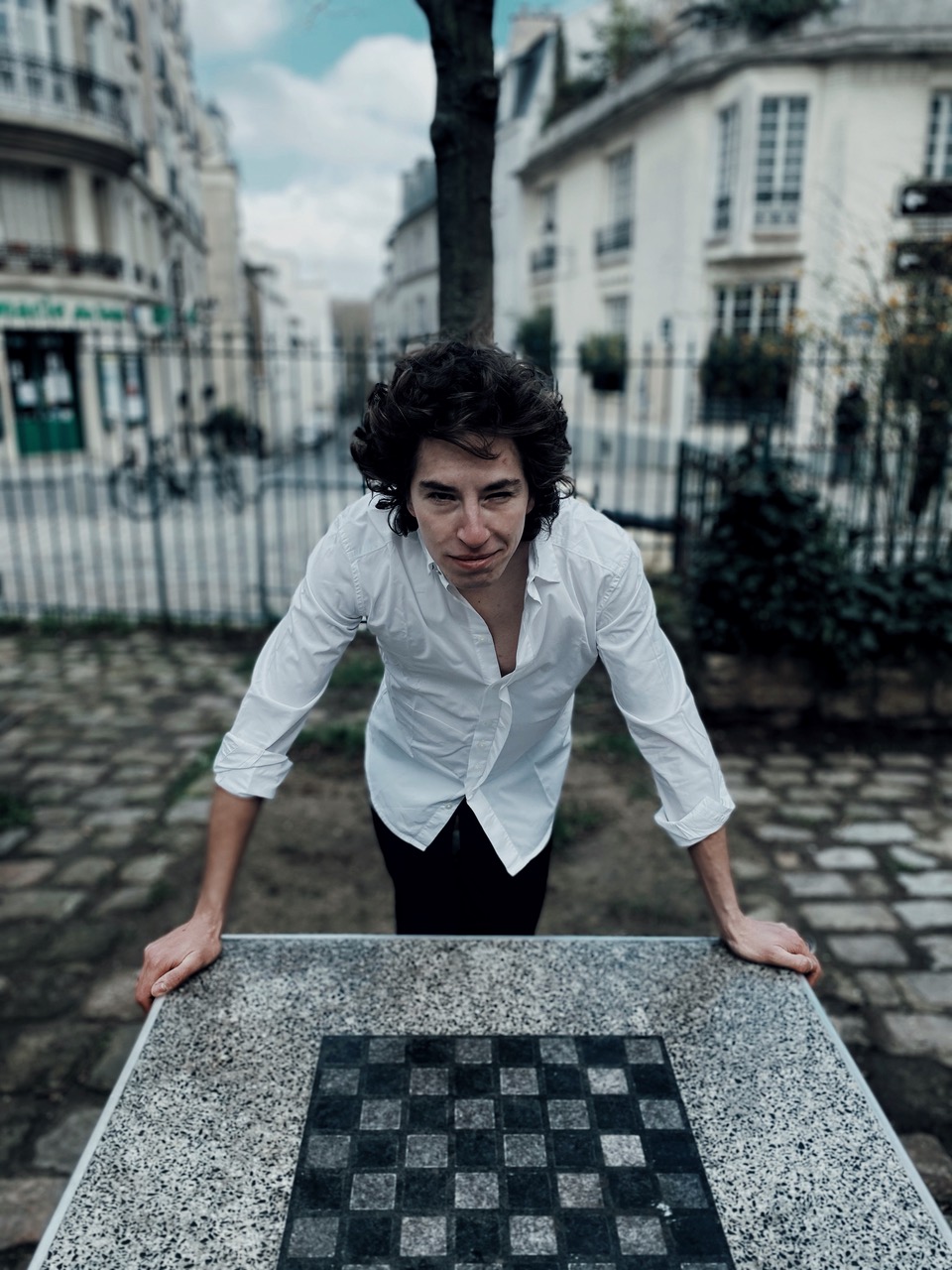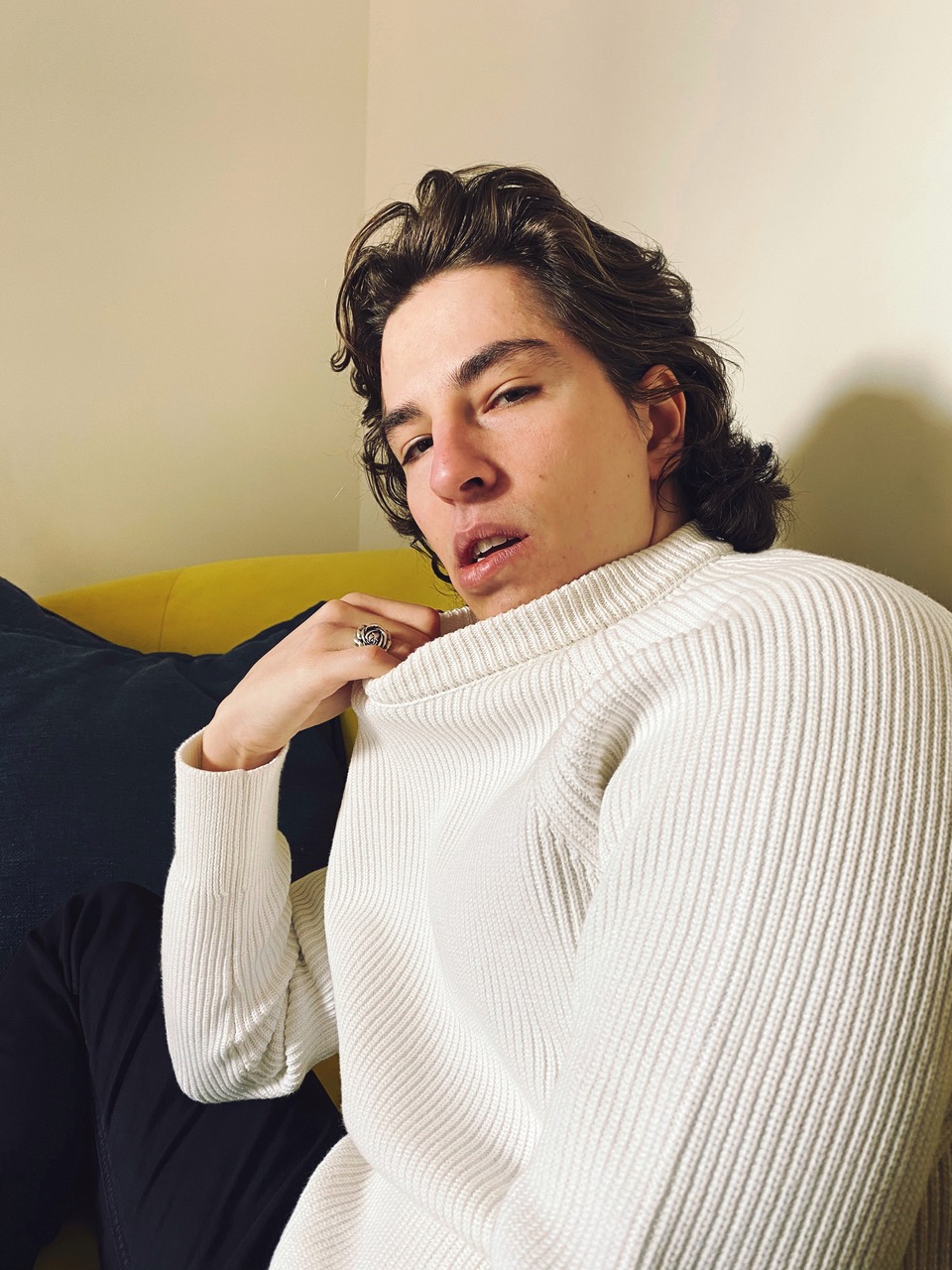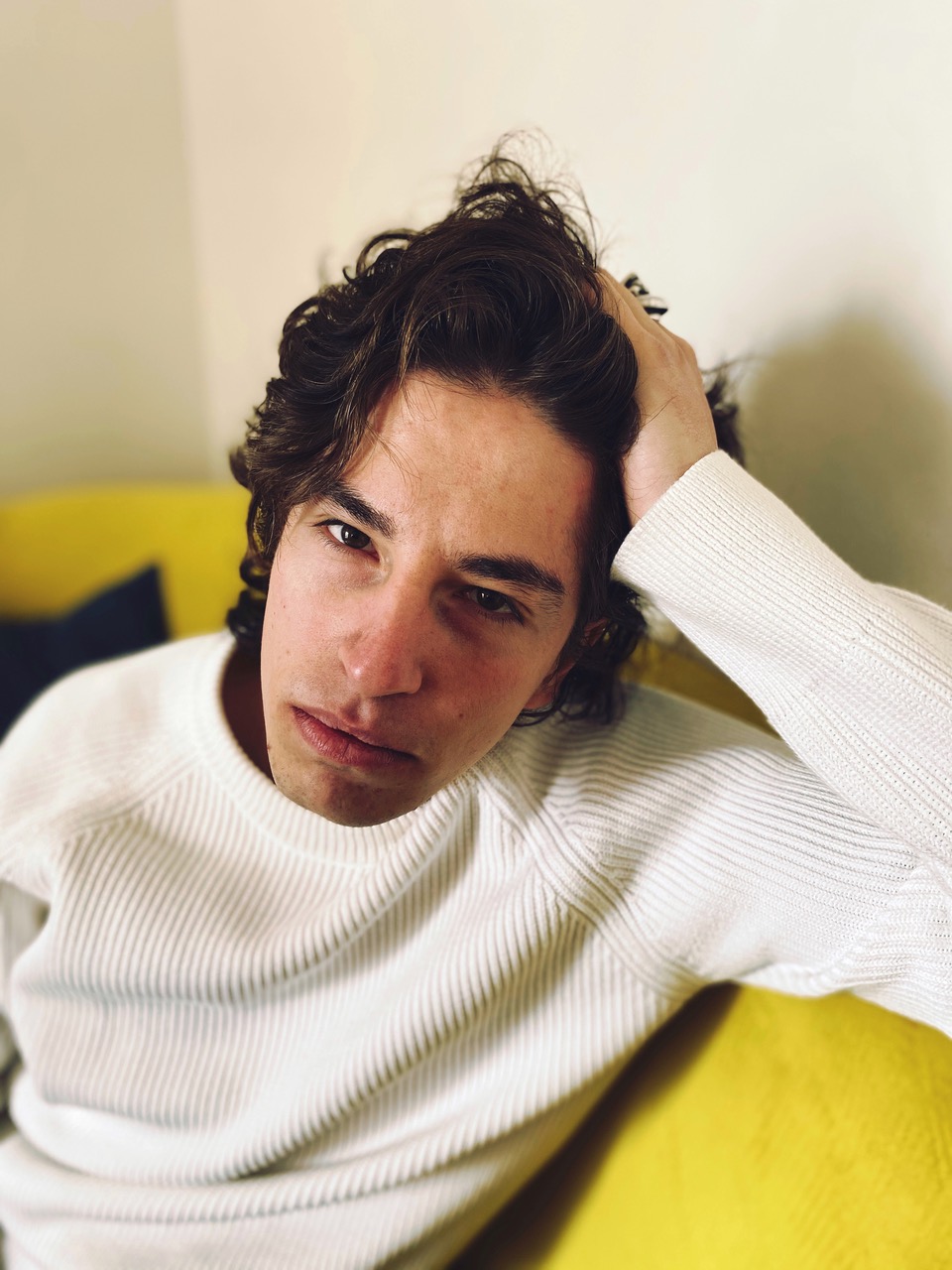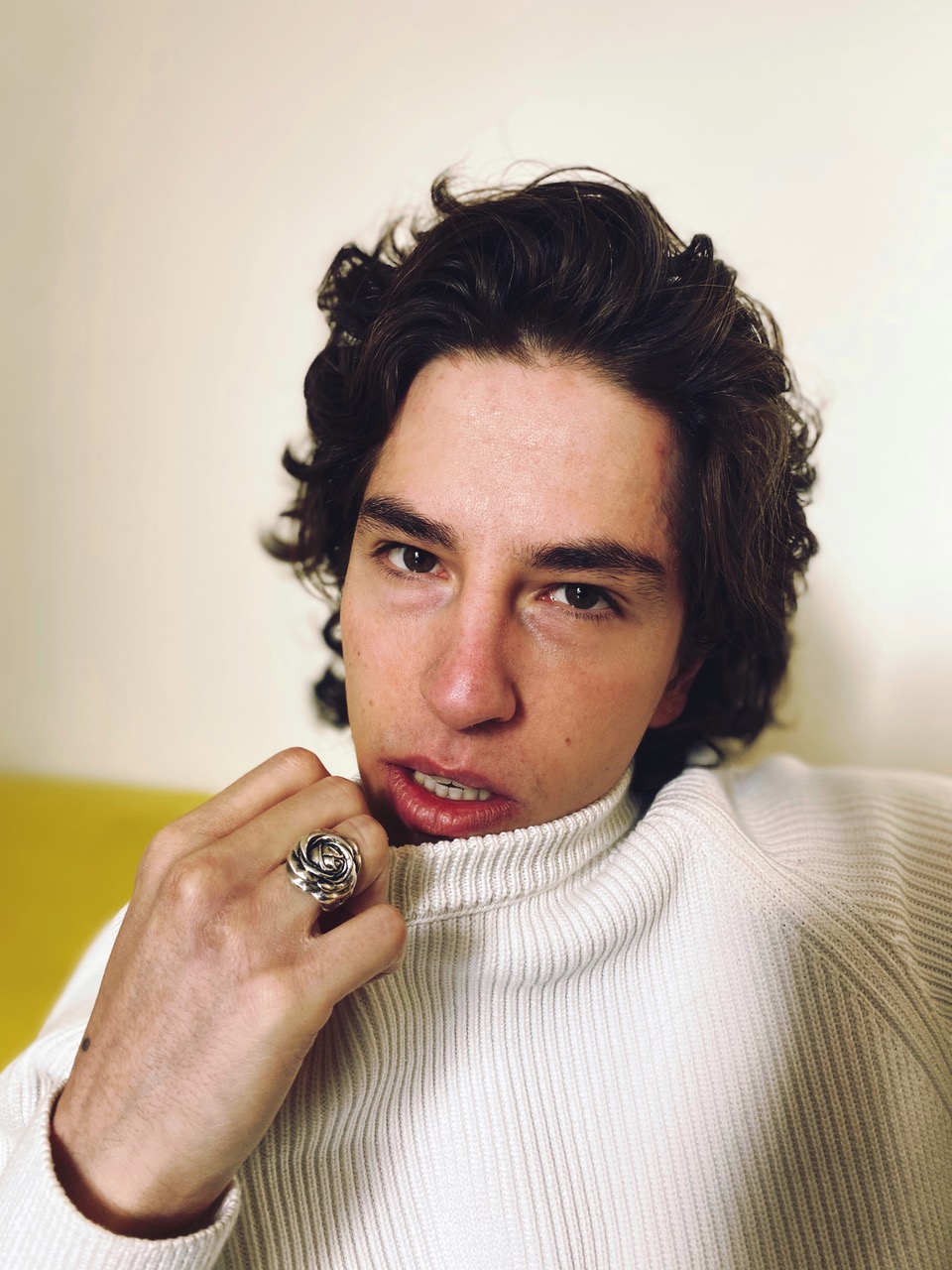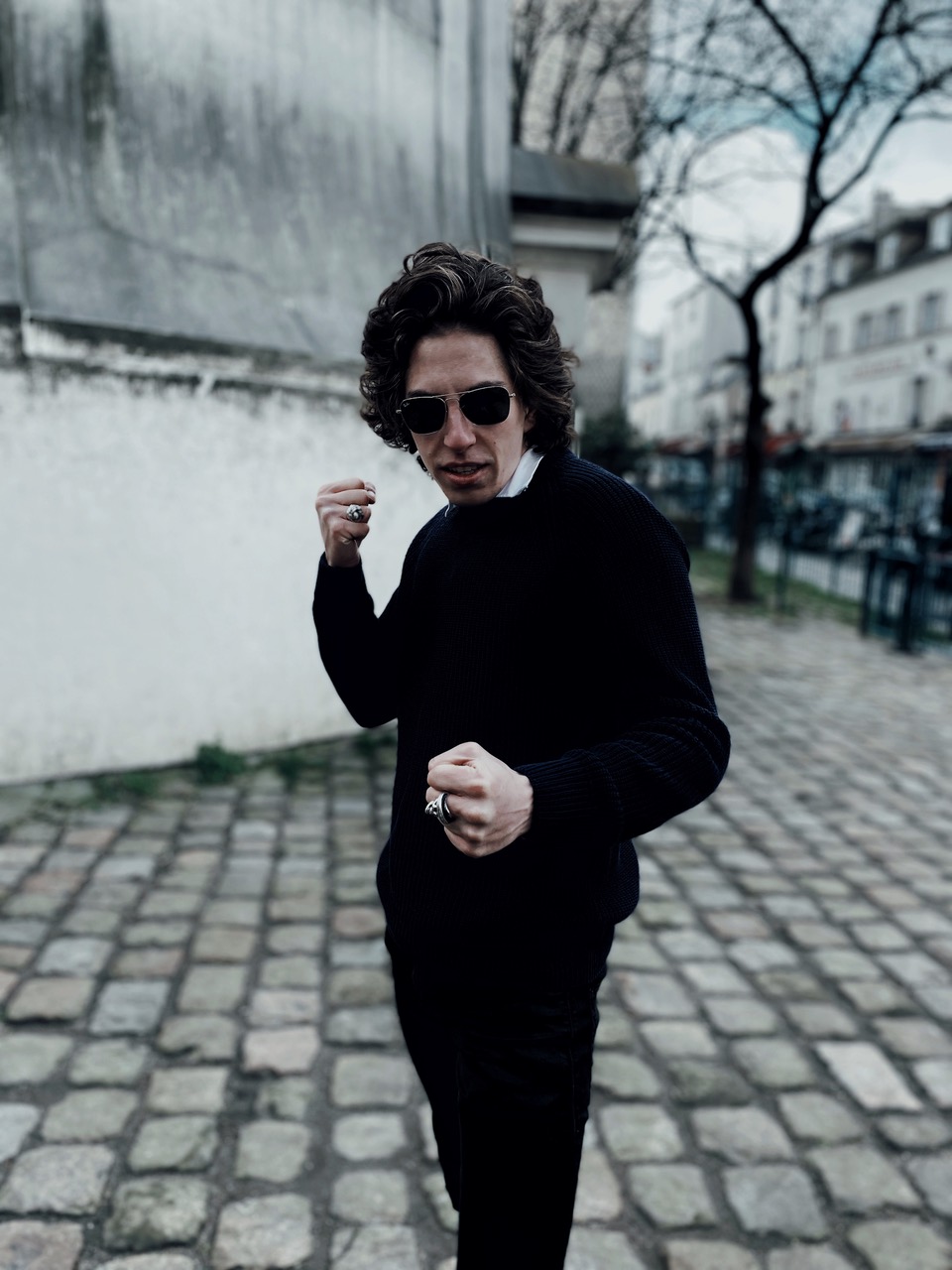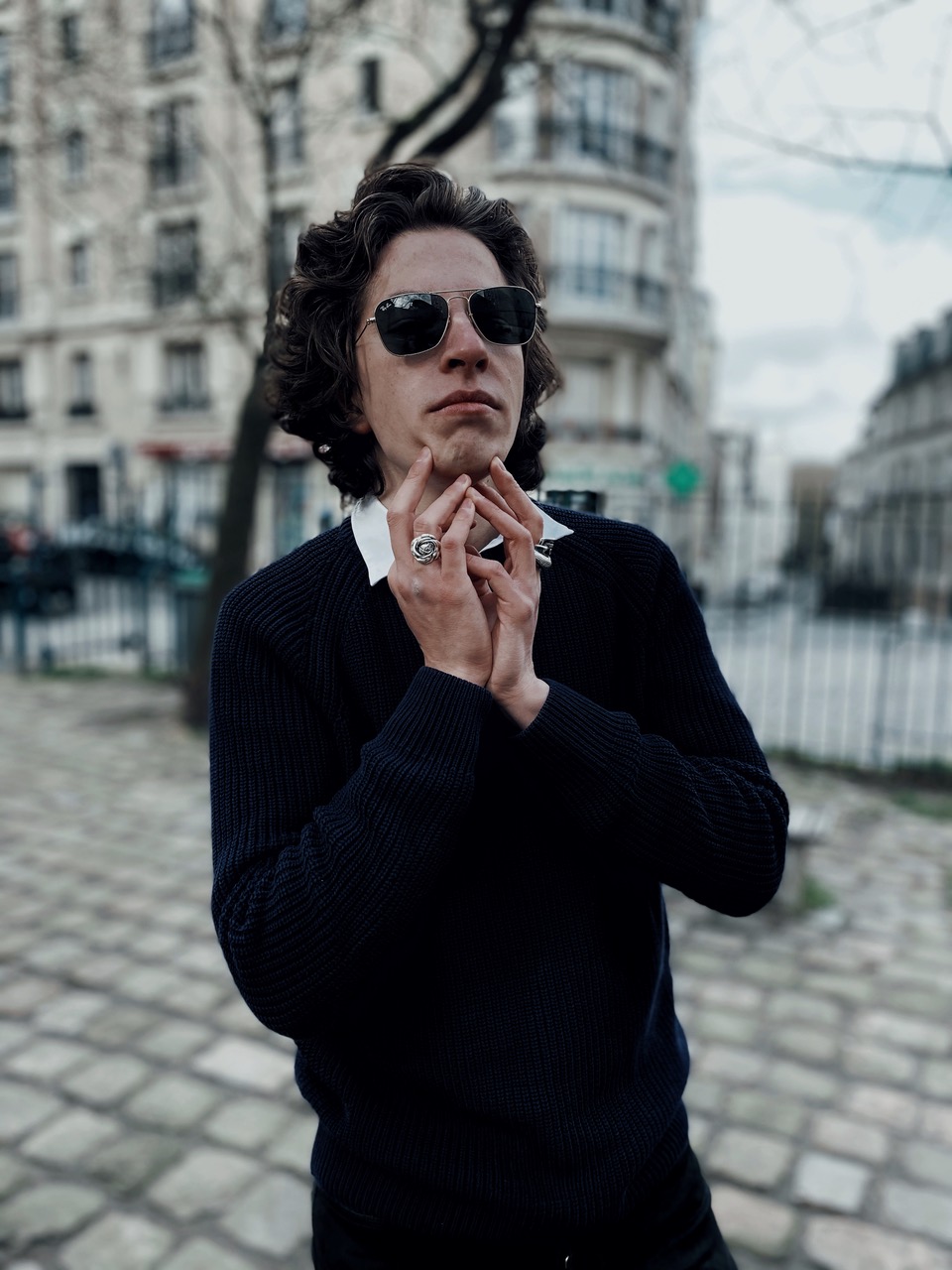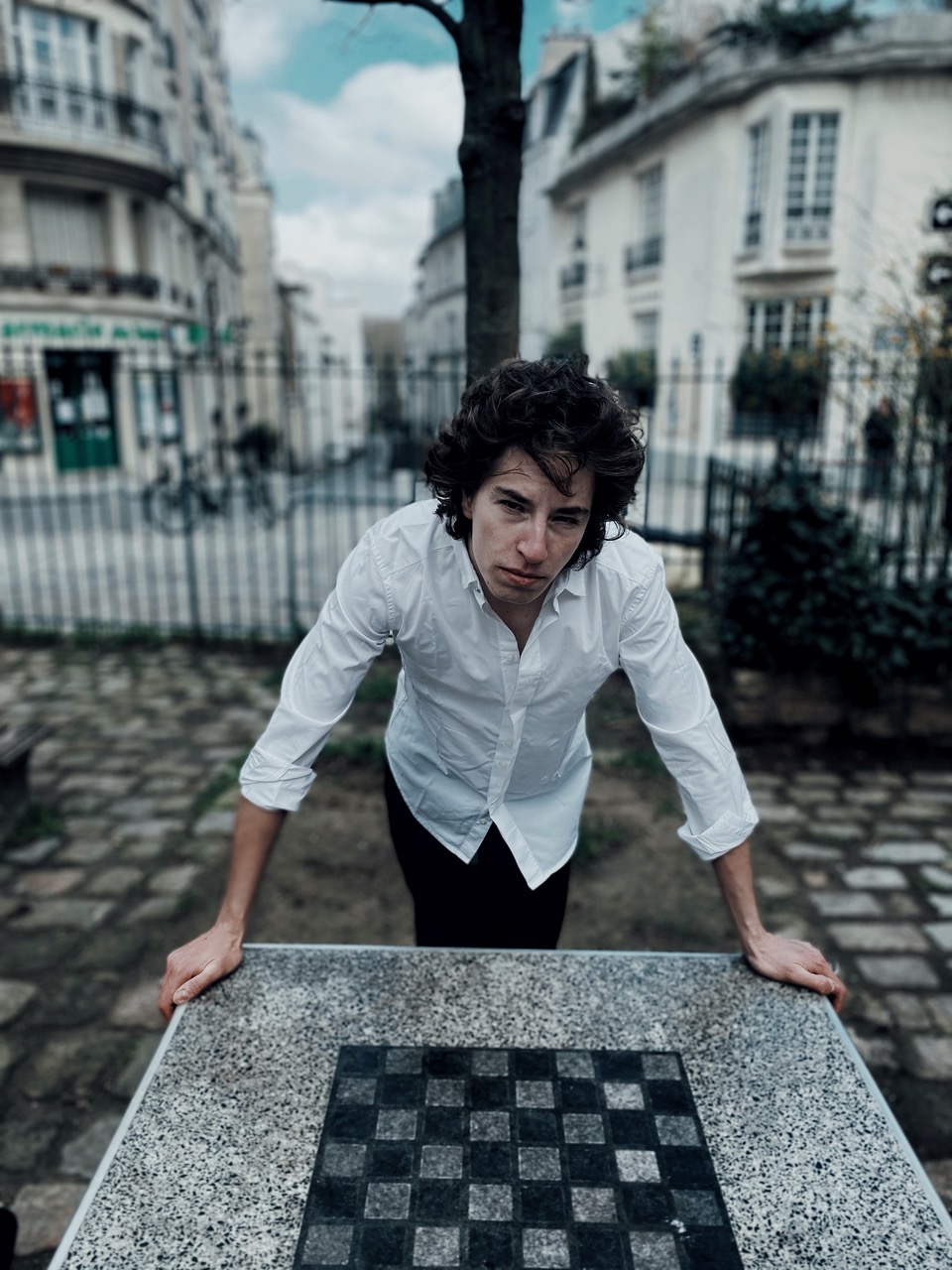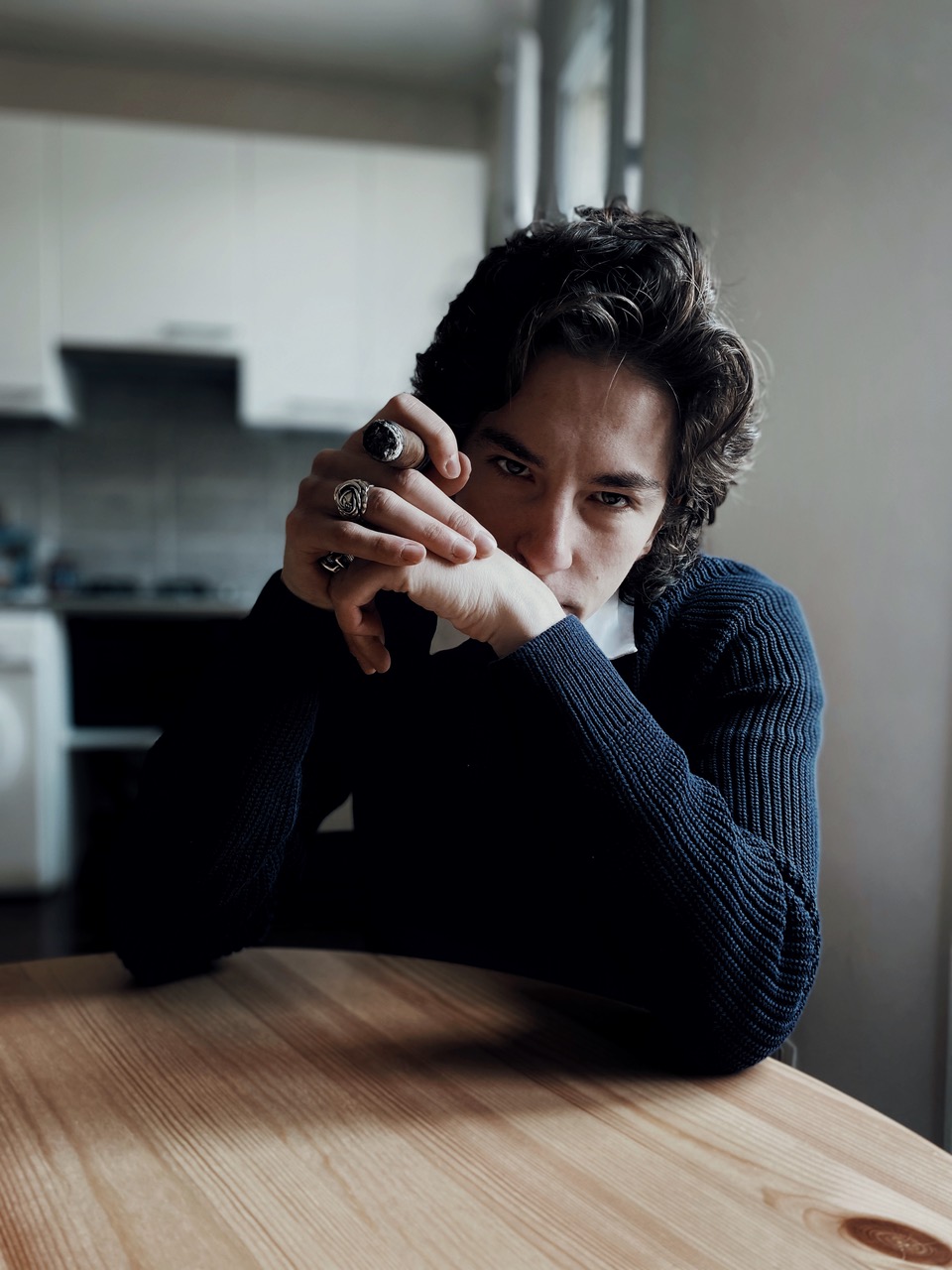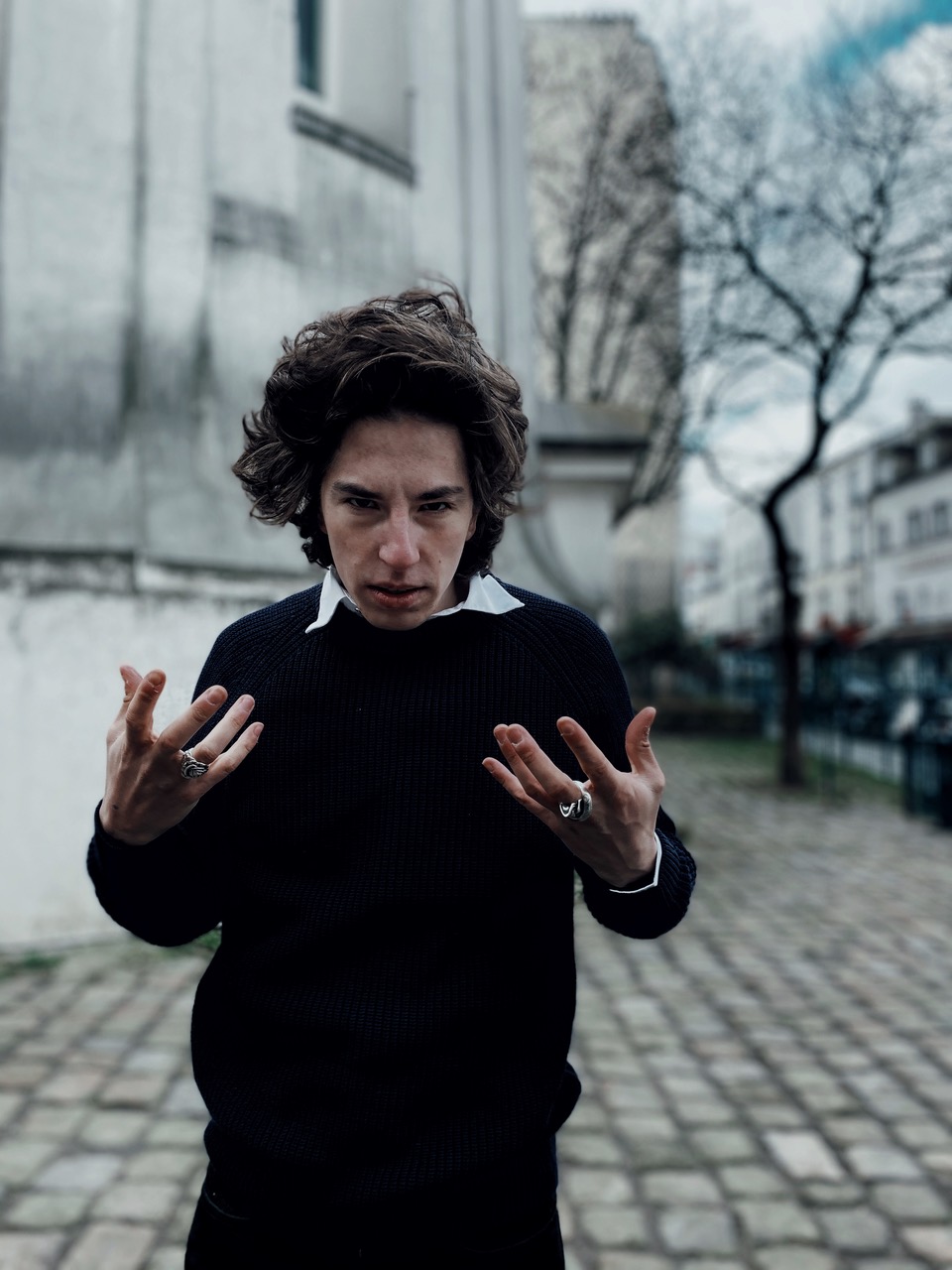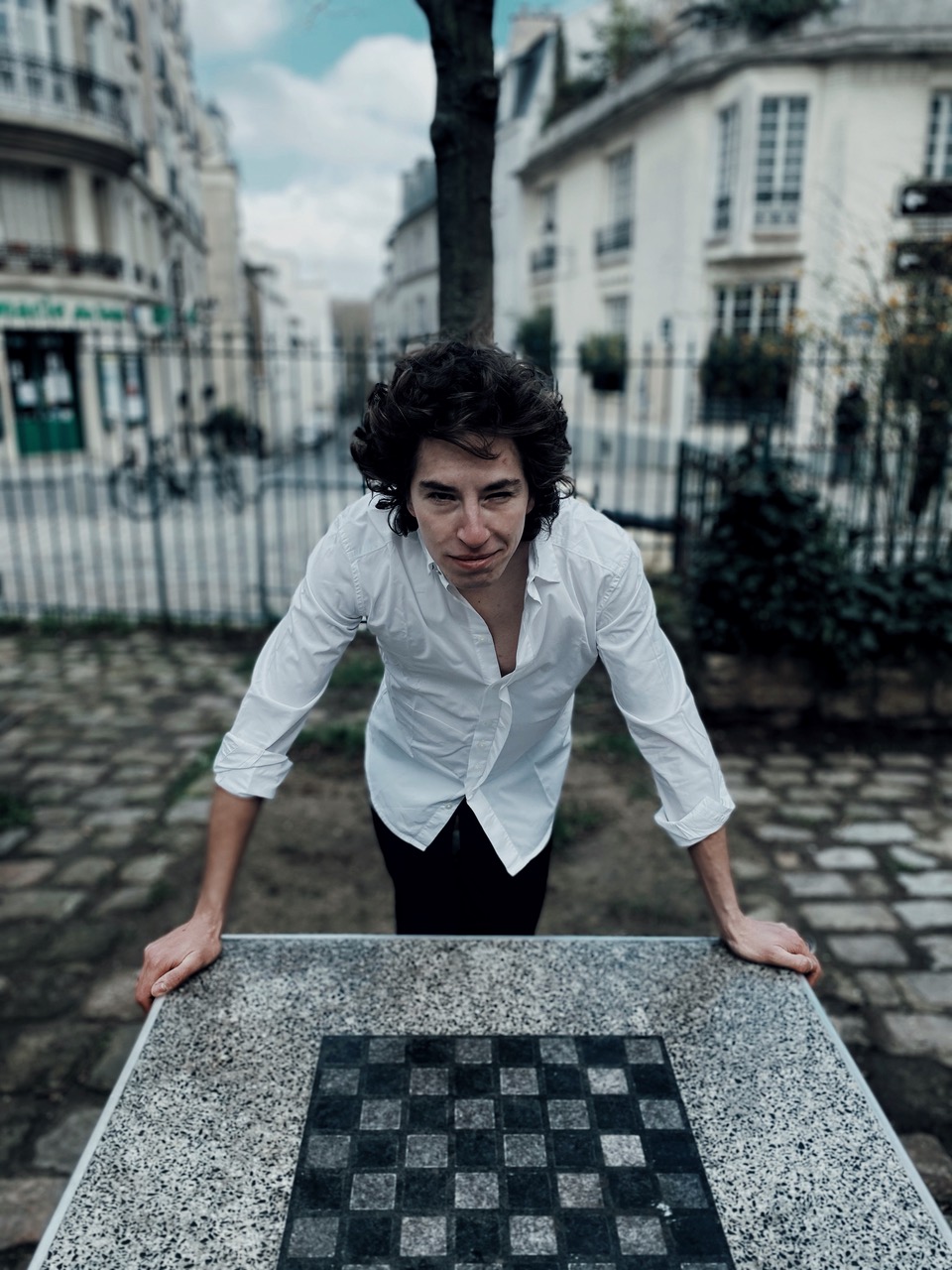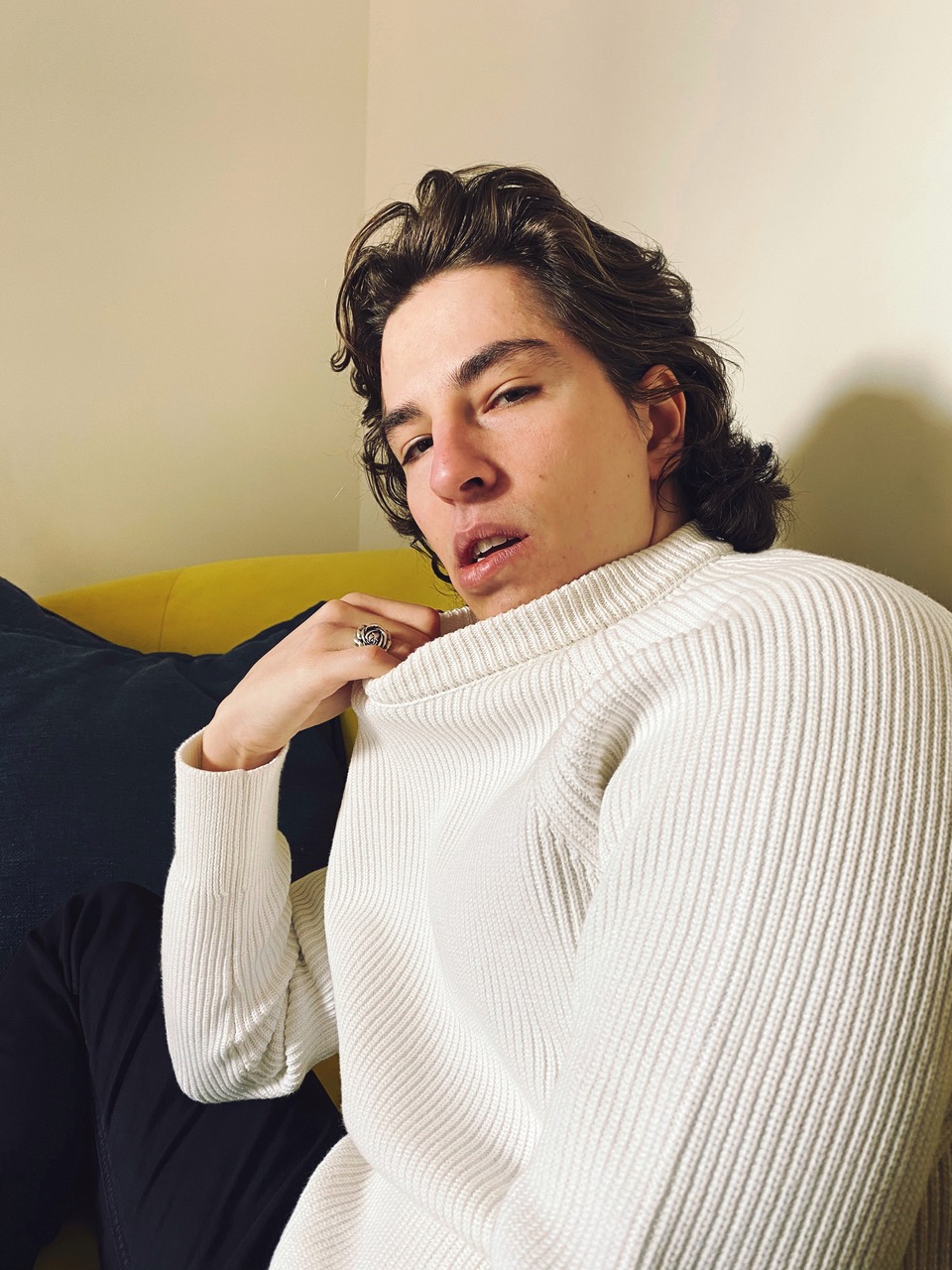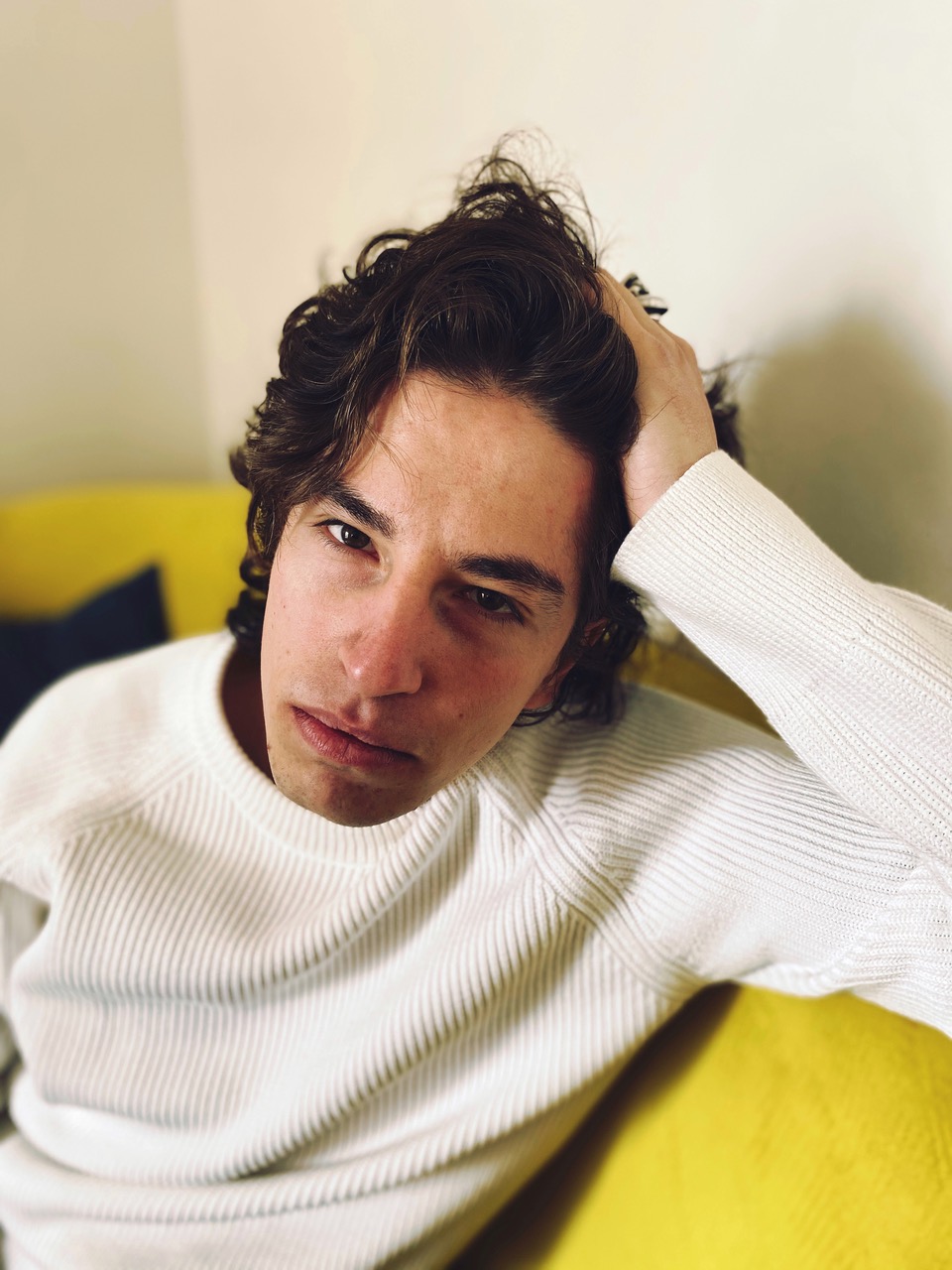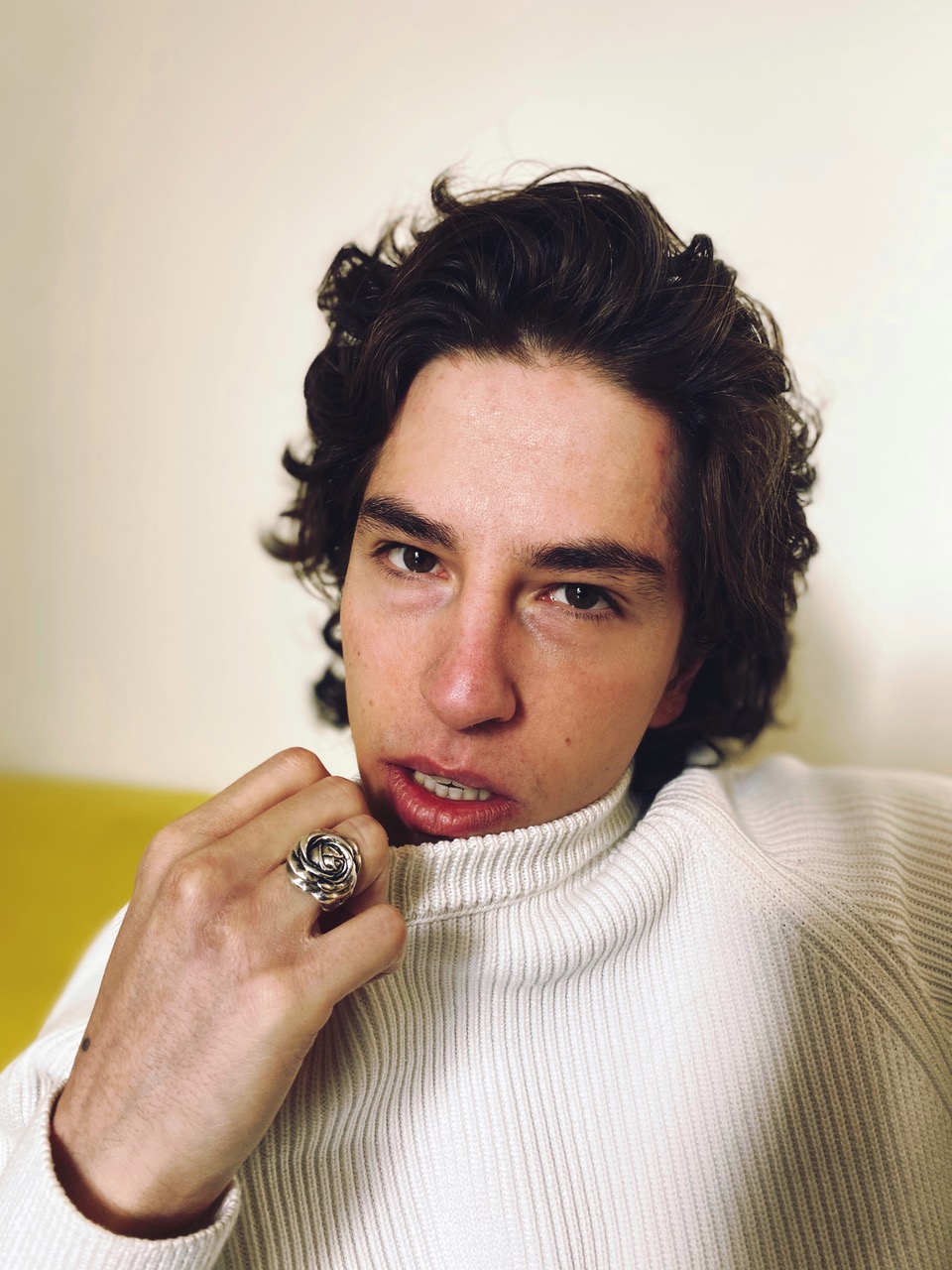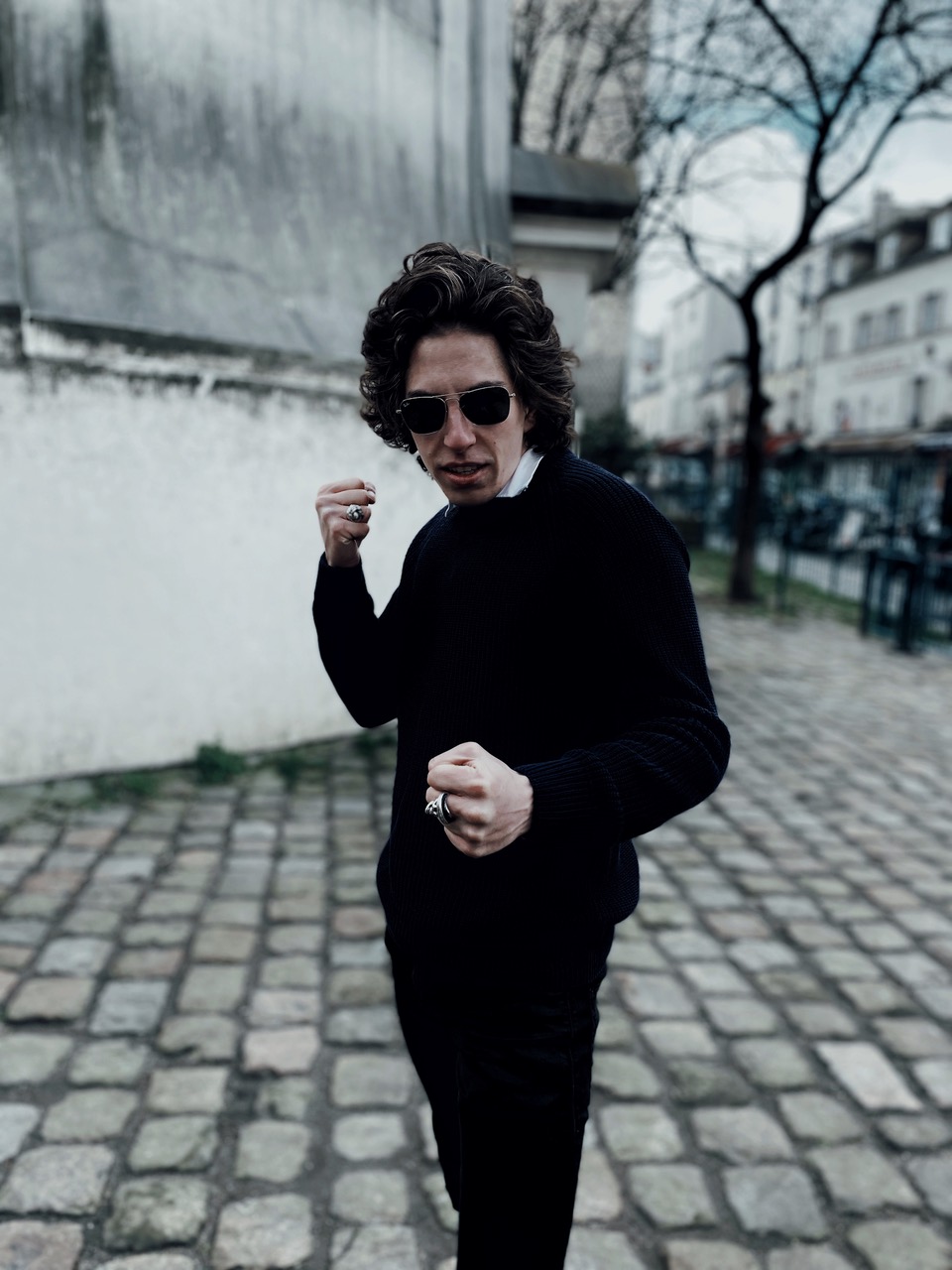 Height : 178 cm
Hair : Brown
Eyes : Green
Language :
Skills : read, visit museums, write music, watch movies, skydive
CV
I'm Guillaume Grossi and I always wanted to become an actor! I am passionate by all forms of art since always, Cinema topping them all. A real PASSION I have since I was a child already filming myself with friends are creating content. I am so curious about everything in related to the film industry. I am aware of the challenges and difficulties but will go beyond and beyond to always make it.
The desire to be in front of a public is something I enjoy. For three years I was the lead singer of a rock band playing original scores and doing concerts. Music is something I really like doing in my free time, my guitar is never too far from me.
Within me, I have this urge of wanting to be on movie set. I feel there is a good energy that comes out of it. I love watching making-of or behind the scenes since it shows so much of the work being done on a film production. Sets, costumes, preparation of actors. This thrills me so much !
Acting is so interesting to me as I see it as a way to open doors to new worlds I have never experienced before.
Acting brings me in a new state of consciousness where I feel so present, where I can suddenly communicate well and express this passion of mine.
I have been taking acting lessons since September and will be working with Acting Coach Jack Waltzer to improve my skills.
In my free time I like to read, visit museums, write music, watch movies of course or to skydive.