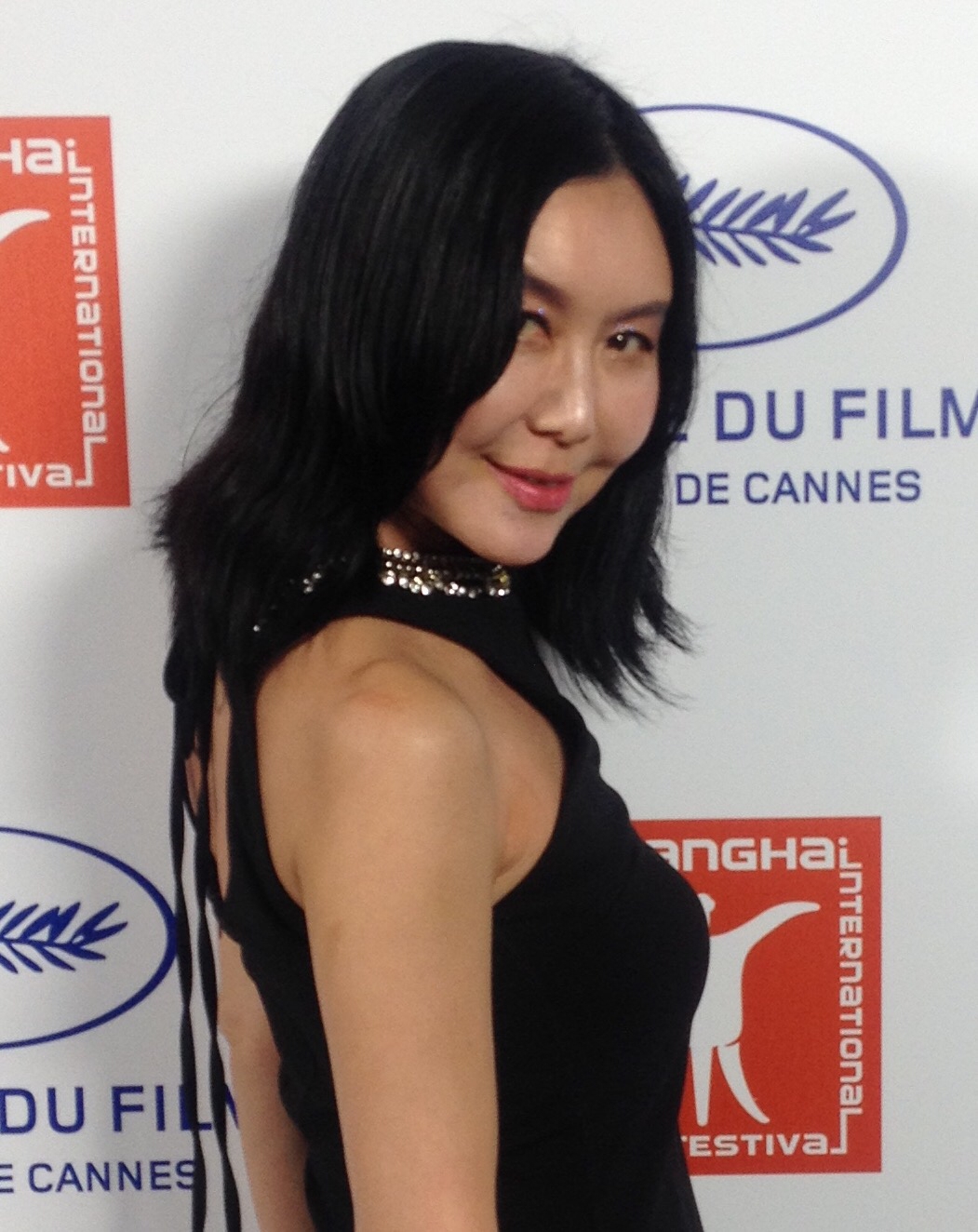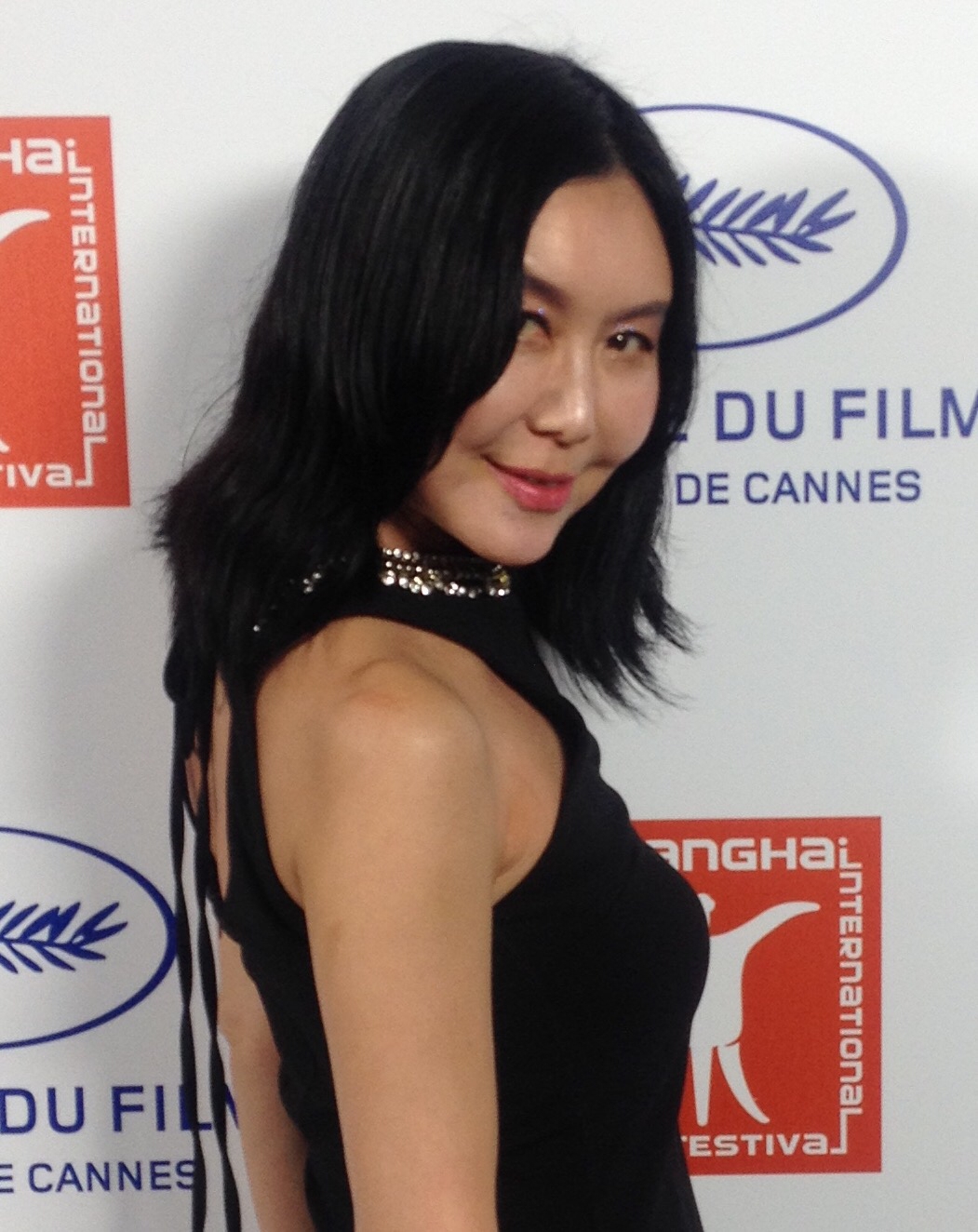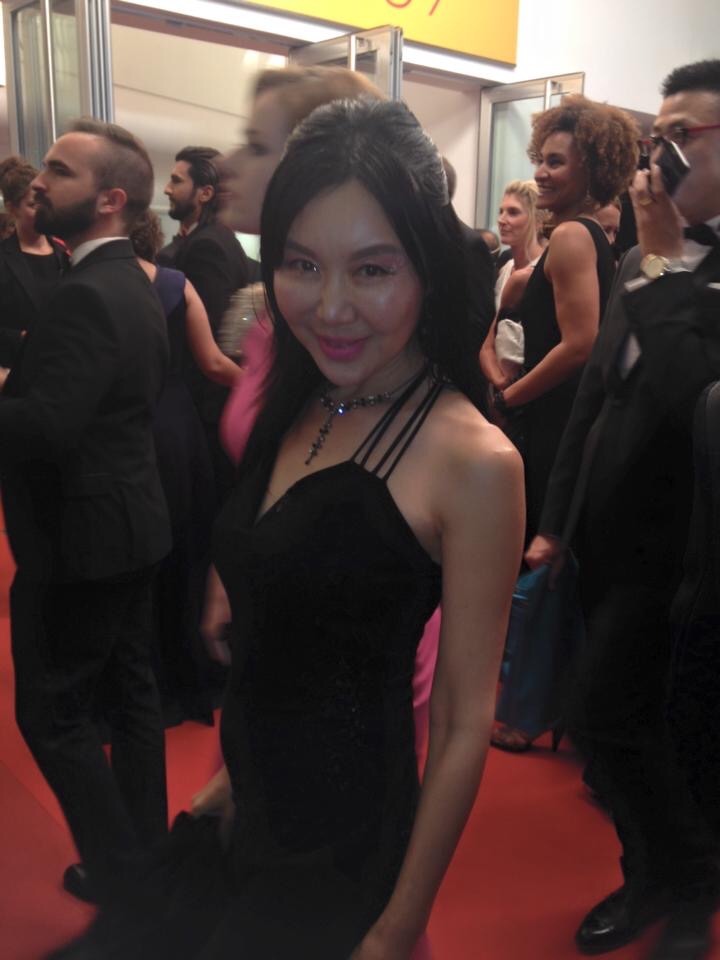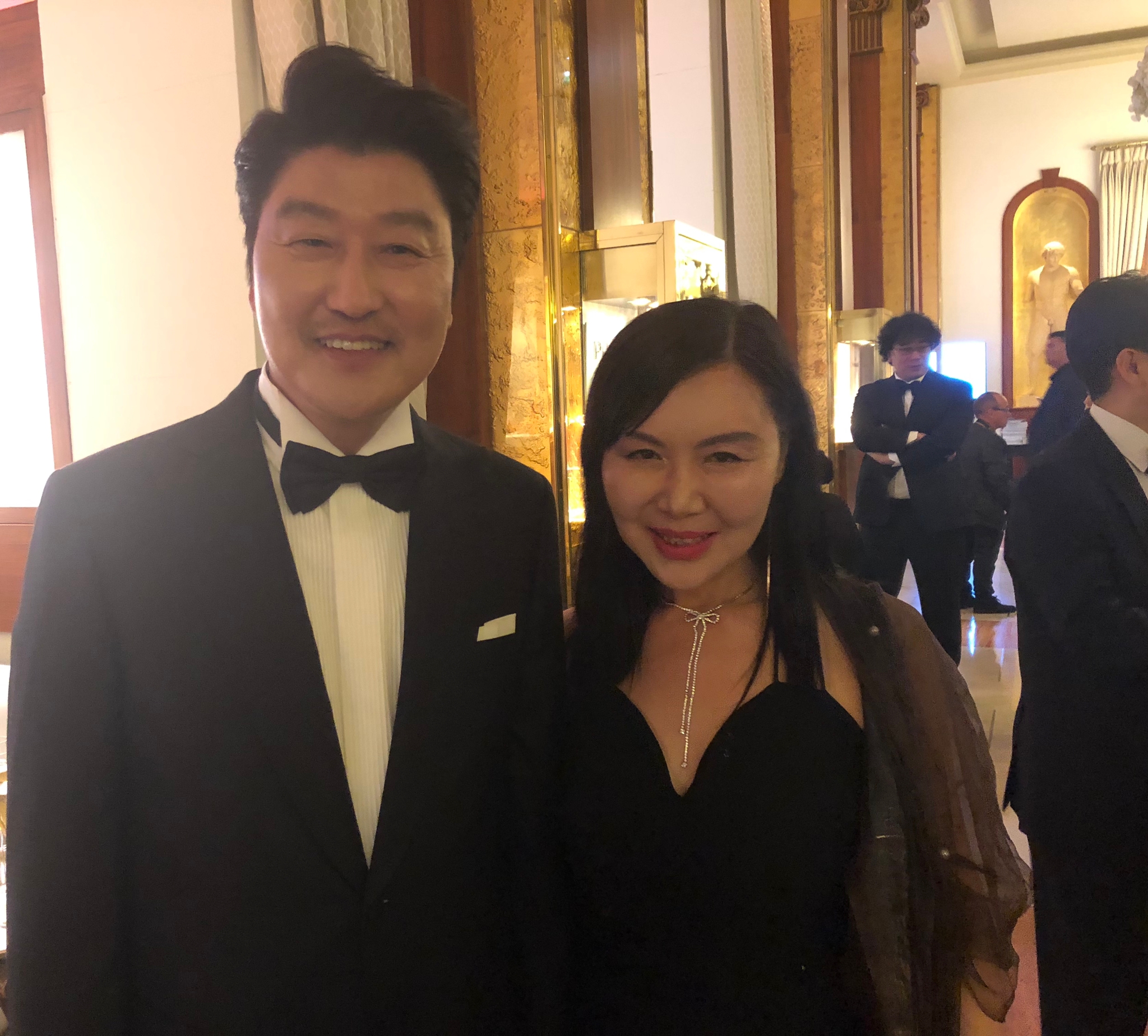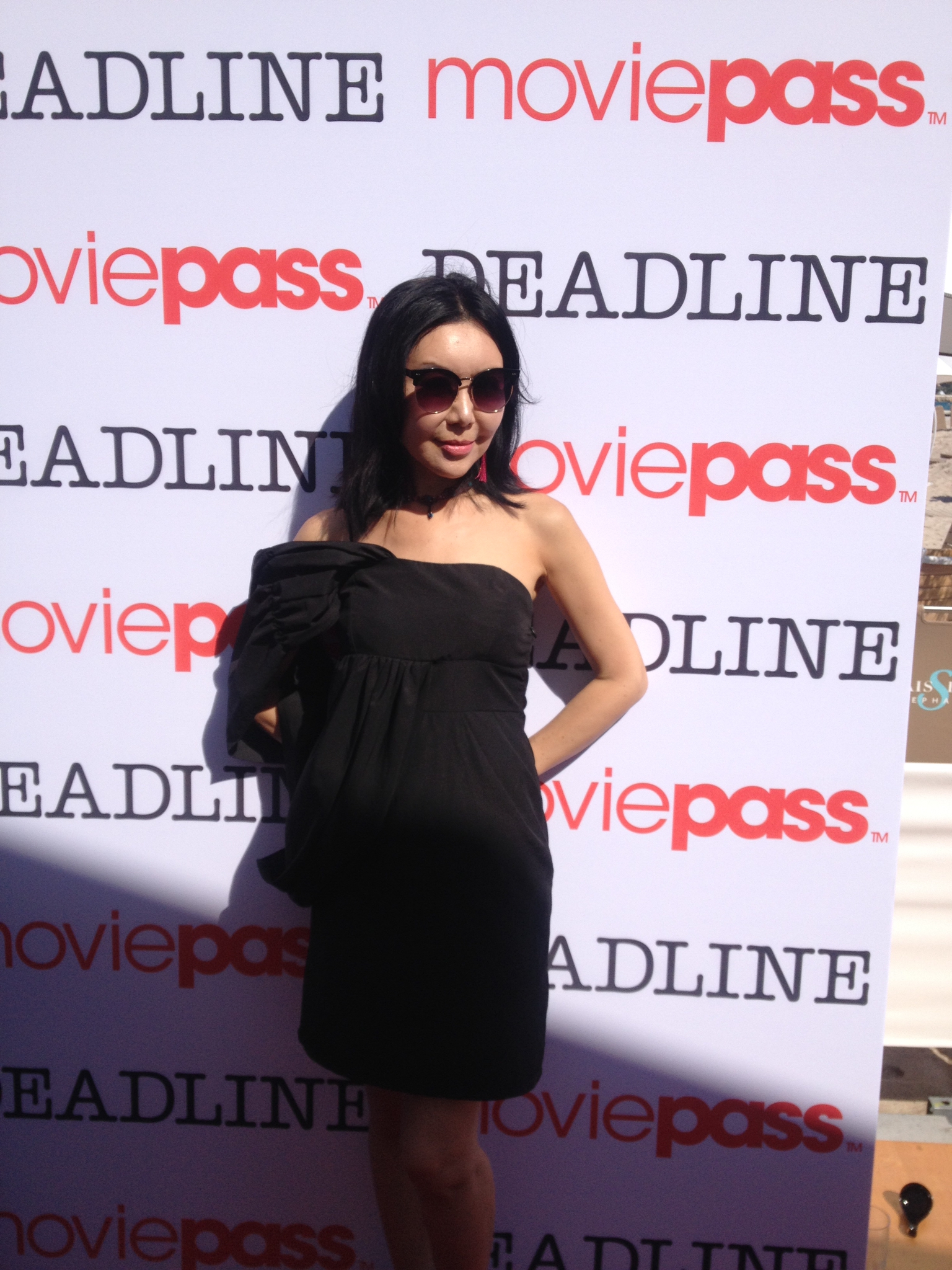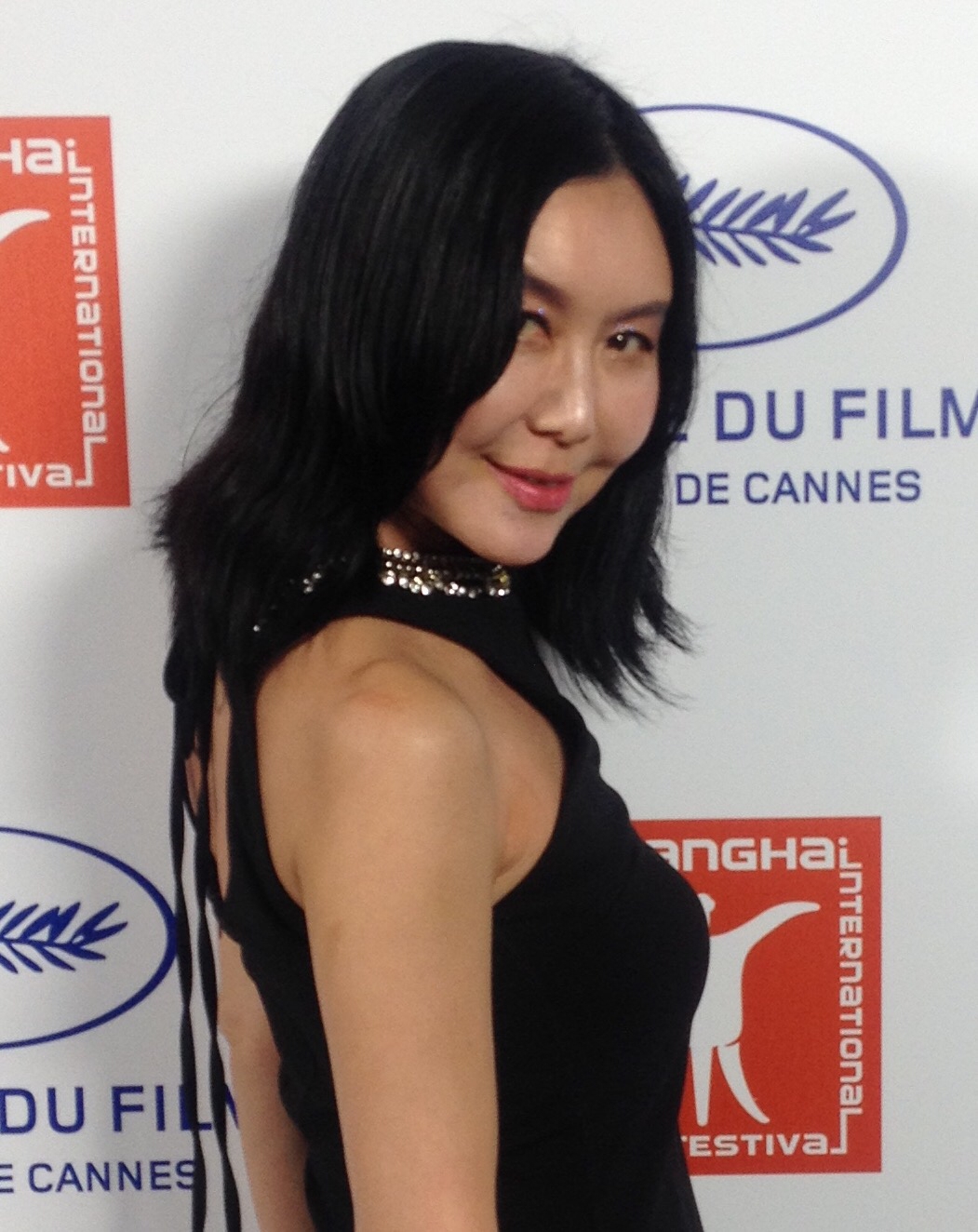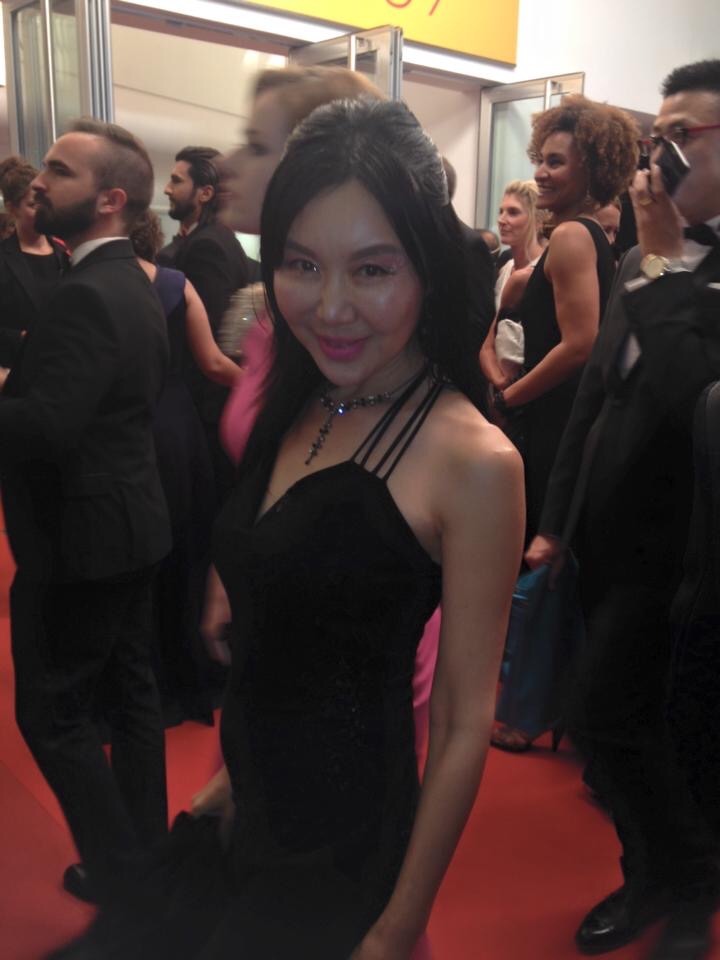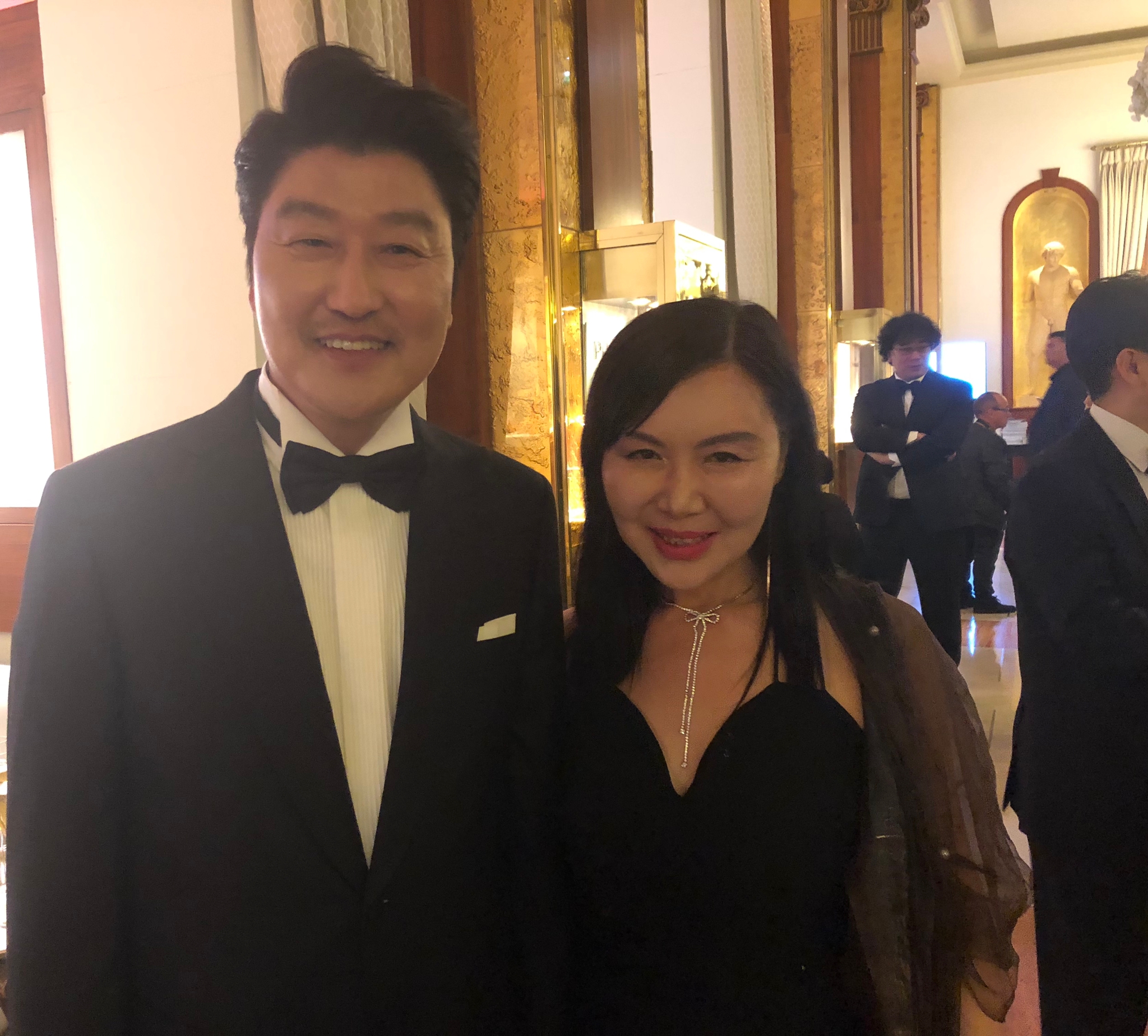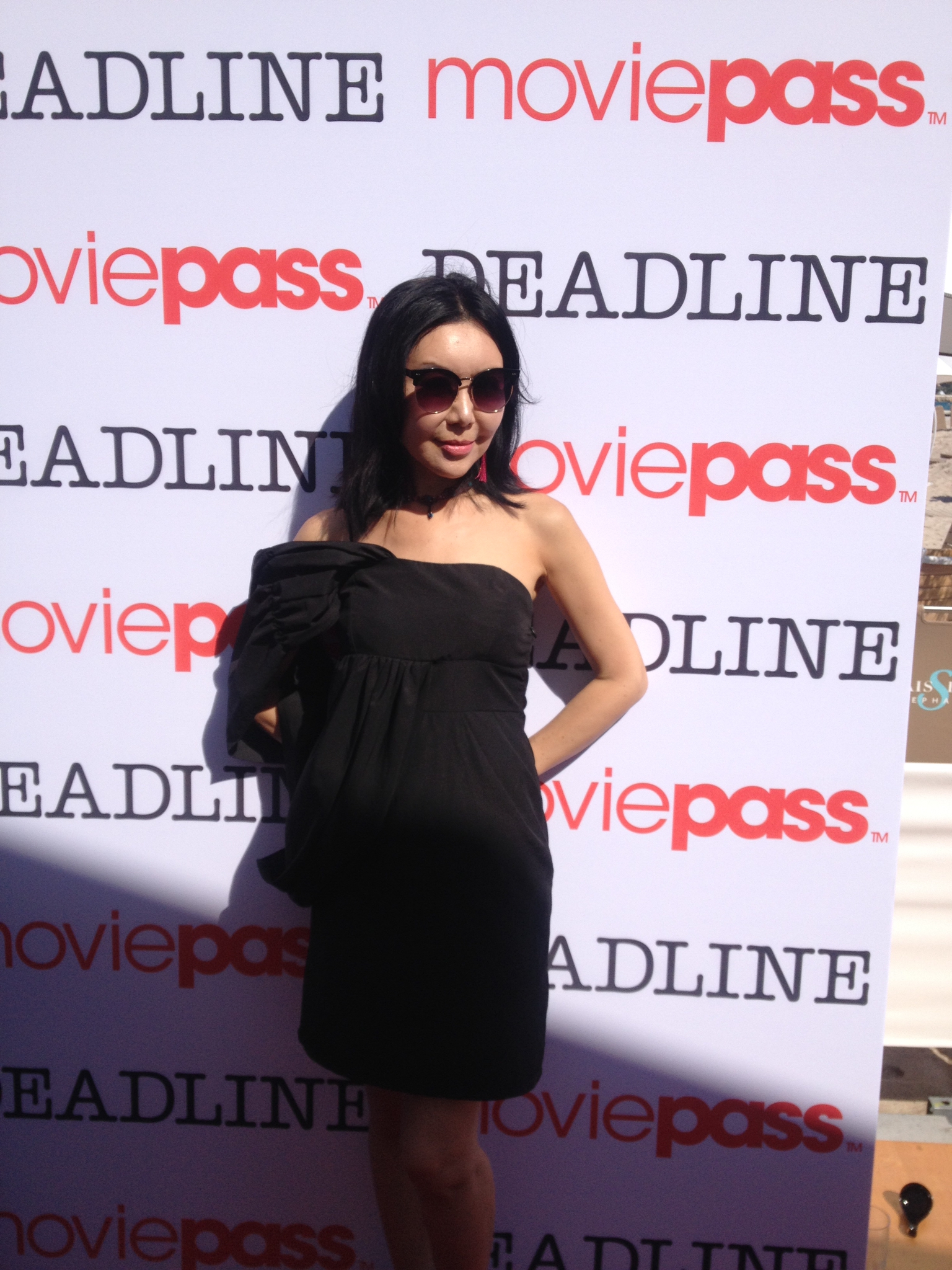 OVERVIEW
I am Eemsong Whang Eva, an actress, entrepreneur, and interpreter in Paris.
I have always been interested in film, music, and comedy musicals.
In my pursuit to strengthen my career as an actress, I had taken private acting lessons in 2022 and received advice from fellow actresses.
I have worked as a flight attendant at Cathay Pacific Airways in xxx.
I moved to Paris in xxxx and studied at ISG, Institut Superieur de Gestion, subsequently I worked as an adviser at import and export companies as well as an interpreter in English, French, and Korean.
While trying to widen my areas of interest I also worked at a French cosmetic company.