Music Composer for Film and Television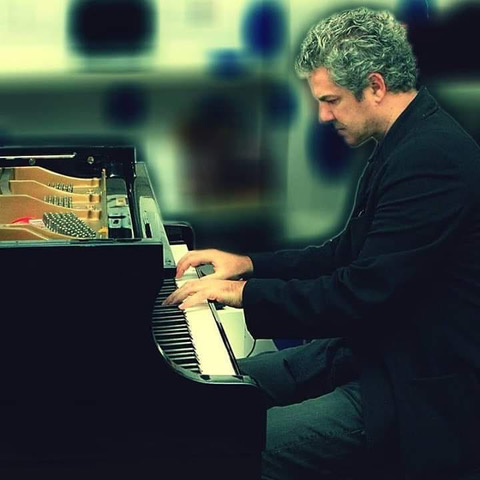 My compositions vary a lot in style, sound and musical environments.
Electronics, with Orchestra, Cinematic, Delicate, Ambient, Intimate with piano and strings, Classical.
The services I offer are composing instrumental music for a wide range of use (films, Tv Series, ads, website, video sync, teasers etc…) as well as solo piano composing or piano and strings and electronic compositions.
Compositions and soundtracks with a great emotional impact.