Photographer and artistic director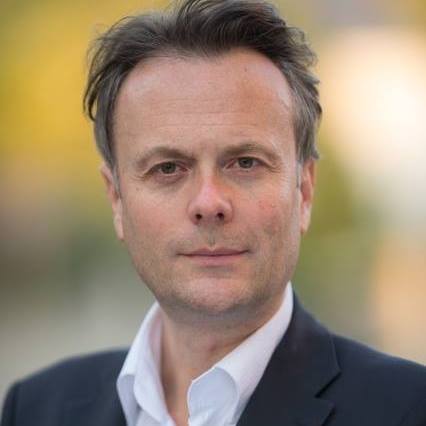 Born in Paris, known for his images with cinematographic trends, Arnaud redefines the standards of beauty through these numerous portraits of fashion and business.
He began his career as a studio assistant at Elle studio and then traveled across Europe with many photographers. Recognized portrait photographer, he opens a new phase of artistic photography.
EMAIL : ARNAUD.CASSEDANNE@gmail.com